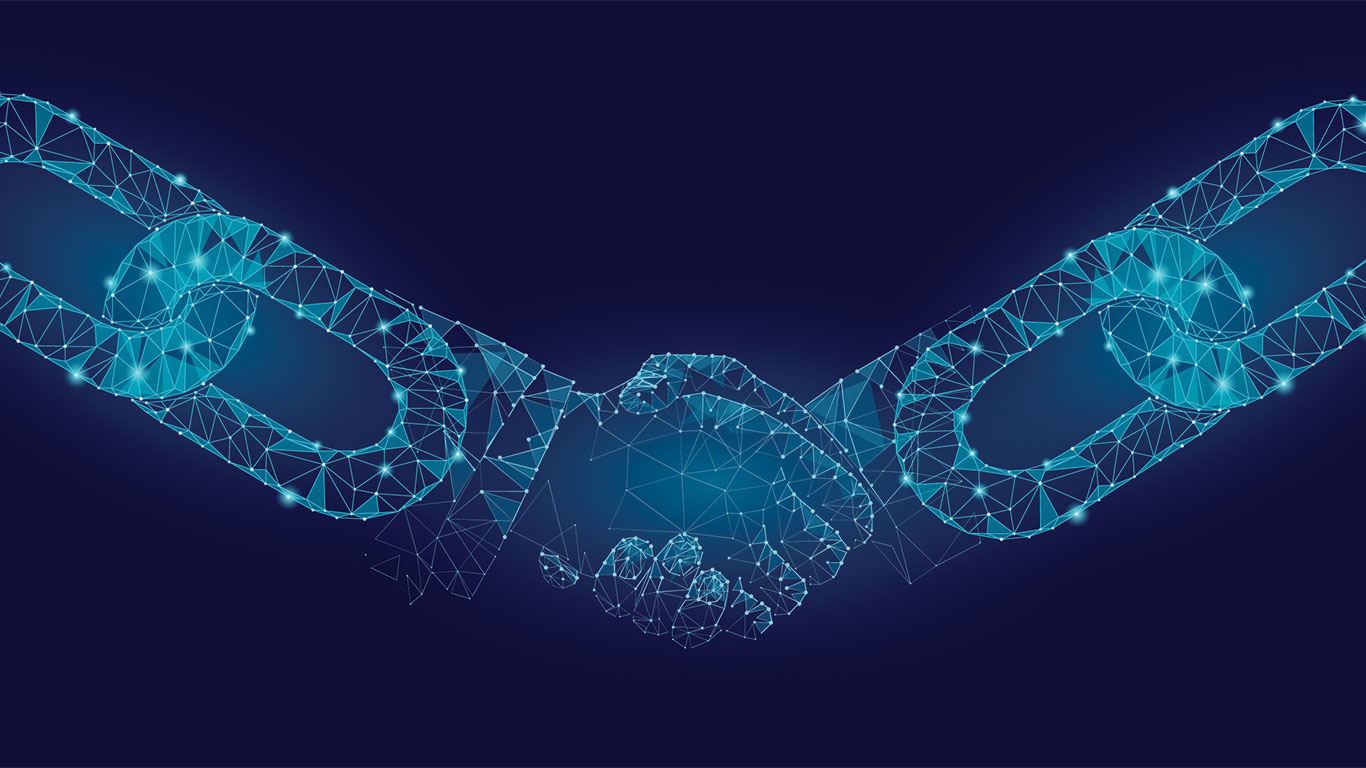 November 03, 2022
Explore BitCoin's Legacy and Blockchain's Future at SIU on Nov. 10
CARBONDALE, Ill. — "Bitcoin's Legacy and Blockchain's Future" will be the topic for Southern Illinois University Carbondale's annual Vandeveer Chair Public Lecture in Economics at 5 p.m. Nov. 10. Everyone is welcome to attend the free presentation at the John C. Guyon Auditorium at Morris Library.
John Conley, professor of economics at Vanderbilt University, formerly an economics professor at the University of Illinois Urbana-Champaign, will present the lecture. He'll talk about the way in which Bitcoin digital currency uses blockchain, a cryptocurrency exchange platform, to handle transactions enabling people to move into a new and different financial realm. He will also delve into the larger implications regarding how new types of platforms can free people from centralized systems and restrictions for financial, social, technological and informational needs and interactions.
Conley is the chief economist for the Geeq Project, an infrastructure blockchain startup, and has worked extensively with cryptoeconomics and the economics of information and communications technology. In addition, he has worked at Microsoft Research, where he was involved with cryptocurrencies, biometrics, the internet of things and much more.