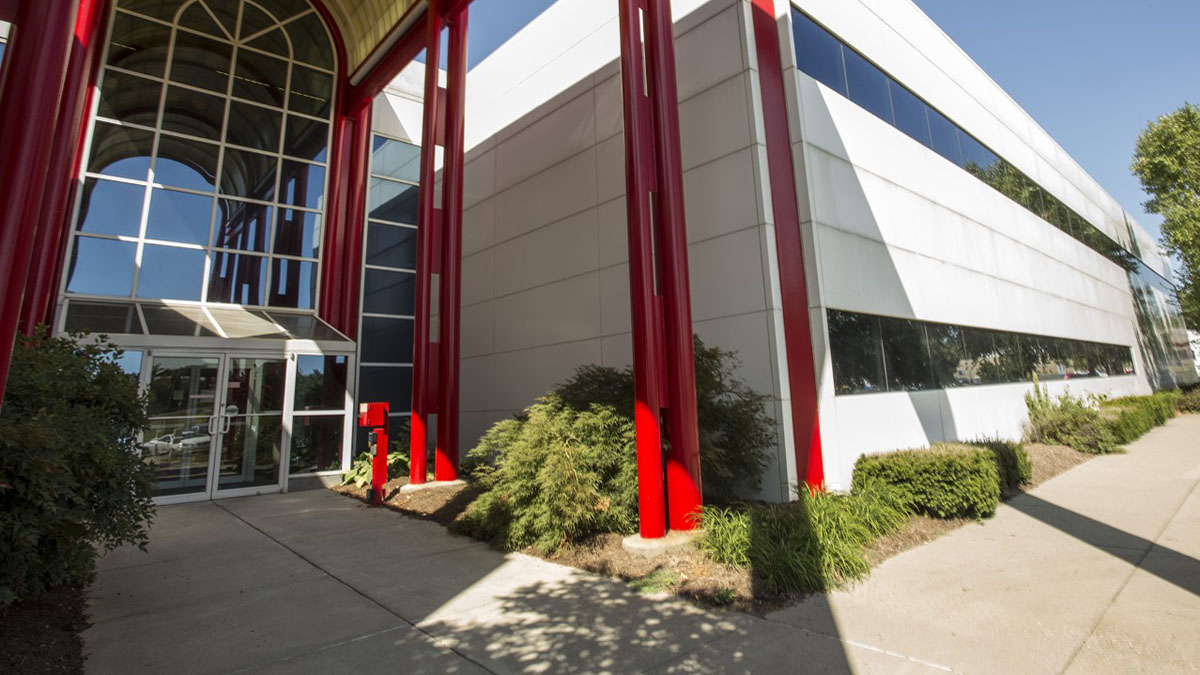 November 30, 2021
Innovation and Entrepreneurship Showcase will highlight SIU's innovators and inventors
CARBONDALE, Ill. — Southern Illinois University Carbondale's 2021 Innovation and Entrepreneurship Showcase on Thursday, Dec. 2 will give the community an opportunity to learn more about some of the interesting creative development underway at the university and in the region.
The event, which will also recognize some of SIU's innovators and inventors, is from 4:30 to 6:30 p.m. at the Dunn-Richmond Economic Development Center, 1740 Innovation Drive in Carbondale. The formal presentation begins at 5 p.m.
The free event is open to the public. SIU is committed to protecting the community, so those attending must follow current campus and state pandemic safety protocols and wear masks.
---
Media Advisory
Reporters, photographers and news crews are welcome to cover the Innovation and Entrepreneurship Showcase from 4:30 to 6:30 p.m. on Thursday, Dec. 2 at Dunn-Richmond Economic Development Center, 1740 Innovation Drive in Carbondale.
The presentations and program begin at 5 p.m. For more information, contact Lynn Andersen Lindberg at 618-453-6754 or lindberg@siu.edu. 
---
Diverse program
During the showcase, Chancellor Austin Lane will present the 2021-2022 SIU University Innovation Fellows. Students selected for this international innovation program, housed at Stanford University, receive specialized training to become leaders of change in higher education.
In addition, various SIU inventors and innovators who have received patents during the last several years will be recognized, and Extended Reality Development Academy (XRDA) participants will also be acknowledged. These individuals have completed 12 weeks of training in virtual reality (VR) application development and created a VR application or started a small business focused on virtual reality as part of the academy program.
In addition, the winners of the Regions Bank Business Plan Competition will be announced. Entrepreneurs from six Southern Illinois area counties were invited to submit their business plans and compete for up to $10,000 in innovation and small business development funding provided by Regions Bank through the SIU Foundation. SIU's Illinois Small Business Development Center will provide the winners with technical support and business assistance.
"We're hoping to have a full house for this showcase where we will recognize some of the unique innovation and entrepreneurship that our faculty, staff, students and community members are involved in," said Lynn Andersen Lindberg, executive director of the SIU Research Park. "The COVID-19 pandemic has created many challenges for entrepreneurs, innovators, and businesses in the last year and a half, but at SIU and throughout the region, the Saluki spirit and determination shine through and we're proud to showcase these individuals and their accomplishments."
The evening will wrap up with refreshments.
To learn more
SIU and the Carbondale Chamber of Commerce are sponsoring the showcase and business reception. For more information, contact Lindberg at 618-453-6754 or lindberg@siu.edu.
For additional details about SIU's Office of Innovation and Economic Development and the many programs and services it provides, visit econdev.siu.edu/, call 618-536-4451 or email lindberg@siu.edu.