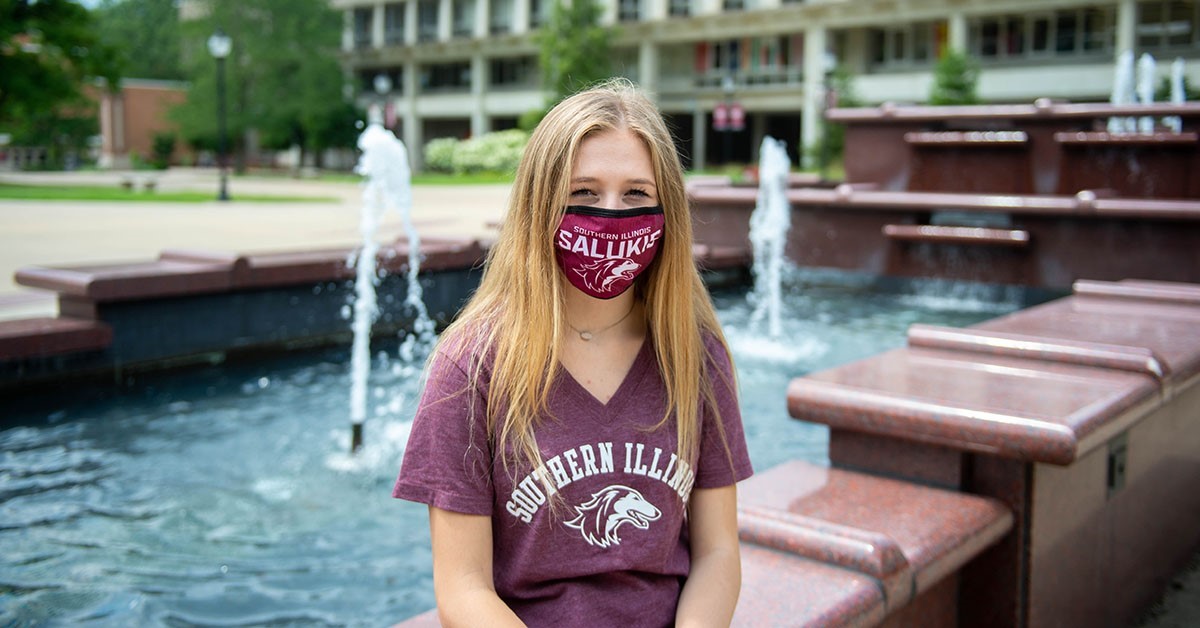 February 24, 2021
SIU's First Saluki Center earns another national honor
CARBONDALE, Ill. — Southern Illinois University Carbondale's First Saluki Center has once again earned national recognition, receiving the 2021 Silver Excellence Award in the First-generation Student Success category from the National Association of Student Personnel Administrators/Student Affairs Administrators in Higher Education.
"We are honored that the First Saluki Center, under Dr. Lanel Love's leadership, is being recognized for its work with our first-generation students," said Lori Stettler, vice chancellor for Student Affairs.
SIU was chosen for the honor based on a variety of criteria, including the office's impact on student learning and success, its success in addressing student needs and campus issues, the campus collaboration, the use of innovative practices and activities, and the application of practical research.
Multiple recognitions
Although the First Saluki Center launched less than two years ago, this isn't the first time it has achieved national acclaim. The center was named a First-Gen Forward Campus by the Center for First-generation Student Success in 2020. And SIU was recently recognized in the nonprofit Strive for College's 2021 "I'm First! Guide to College," a comprehensive guidebook to help low-income, first-generation college students.
SIU and its First Saluki Center serve first-generation students through a wide range of programs and services. The outreach effort to students is a collaborative effort involving personnel and units from all across campus, according to Love, assistant dean of students and director of the First Saluki Center.
"The First Saluki Center was established to address a critical need among first-generation undergraduate students," she said. "The center strives to provide programs and services that focus on nurturing the success of first-generation students. They are the true testament of the center's success, but it is gratifying to receive recognition such as the NASPA award as well."
Learn more
Discover additional information about the First Saluki Center, and the numerous ways it assists first-generation students, online at salukicenter.siu.edu, by emailing salukicenter@siu.edu or by calling 618-453-6870.