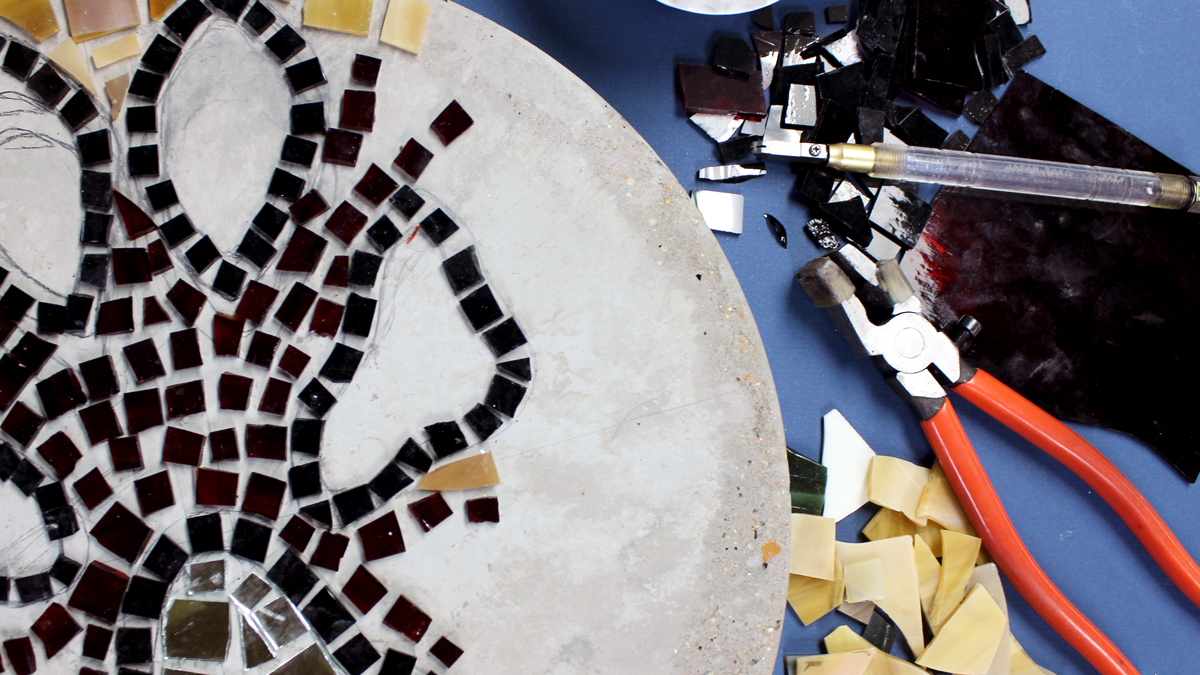 May 23, 2023
SIU offering summer craft workshops for adults in 2023
CARBONDALE, Ill. — The summer fun isn't just for youths at Southern Illinois University Carbondale. For the first time, at least in recent history, the Student Center's Craft Shop will be offering a few adult workshops for people age 16 and older this summer, in addition to the large lineup of children and youth camps, both at the Craft Shop and across campus.
Four different adult workshops will be offered. They range from one session to four weeks, depending upon the focus. Prices vary as well, and SIU students receive a discount.
Several options
The schedule includes:
Sign up now
Registration is now underway for these workshops. Find additional information and sign up online. Or call the Craft Shop at 618-453-3636.
In addition, the shop offers private craft lessons. Email craftshop@siu.edu for more information.
The summer 2023 hours for the shop are noon to 4 p.m. Monday through Friday; walk-in crafting or ceramics studio use is available. The woodshop will be closed this summer.