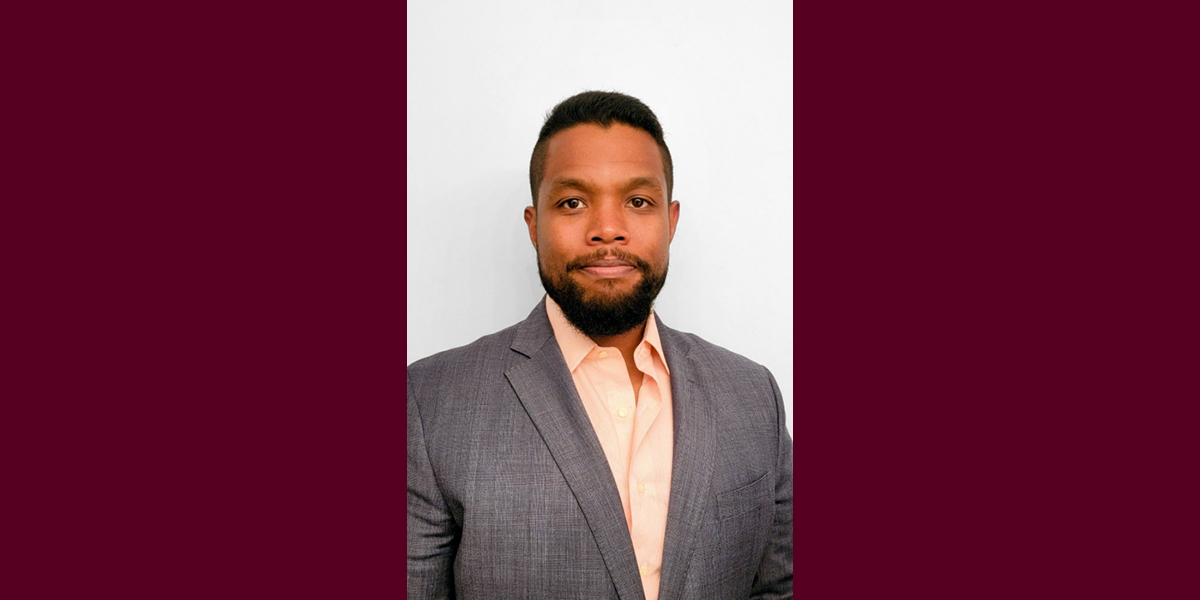 May 18, 2023
Veteran data analyst will lead SIU's institutional effectiveness efforts
CARBONDALE, Ill. — David G. Shirley, who has spent several years helping universities make data-informed decisions, will join Southern Illinois University Carbondale's leadership team as the director of the Office of Institutional Effectiveness, Planning and Research, effective June 1. 
"Servanthood has been at the foundation of my career," Shirley said, "and from the moment I interacted with SIU Carbondale faculty and staff, and even navigated the SIU website, it was clear that the desire to serve students, fellow colleagues and the community was as the heart of Saluki culture." 
In his new role, Shirley will lead the team responsible for collecting data and providing official institutional statistics for federal and state authorities and other entities, providing data-driven analysis and reporting to support university and departmental planning and decision-making, and assisting with university and departmental accreditation and program review efforts. He will also become a member of the chancellor's cabinet. 
"We use data in every single decision we make," Shirley said. "Sometimes the data we use is shallow or haphazard, and sometimes the data we use has depth and is well researched. As an institution, we hold an obligation to discover and leverage the best data we can to serve the task at hand. 
"SIU has embarked on its Imagine 2030 strategic plan, and it's crucial that along the way we investigate what the data tells us about our progress. Getting to offer my experience, leadership and intellectual curiosity to help SIU use data to best pursue Imagine 2030 is an incredible opportunity. It is what excites me most about this role!" 
Shirley comes to SIU from Old Dominion University, where he has served since 2019, most recently as director of institutional effectiveness and assessment. His experience also includes roles at Georgia Southern University and Connection Ministries Inc. 
Chancellor Austin A. Lane said the people who met Shirley were impressed with his experience in leading teams that collected and analyzed data, ensured compliance with regional and state standards, assisted with assessment and planning, and managed Old Dominion's quality improvement plan.
"We are excited to have Mr. Shirley join the Saluki family and our executive team of servant-leaders," Lane said. "He will take the lead on a number of key initiatives with campuswide impact as we continue to make Imagine 2030 a reality."  
Lane thanked Wil Clark for covering the duties of the director of the Office of Institutional Effectiveness, Planning and Research for the last 18 months on top of his responsibilities as SIU's chief information officer and for serving as the chair of the search committee for this position. 
Shirley earned his bachelor's degree from the University of Georgia and his master's degree from Augusta State University. He has also completed doctoral coursework in multiple disciplines and at multiple institutions.