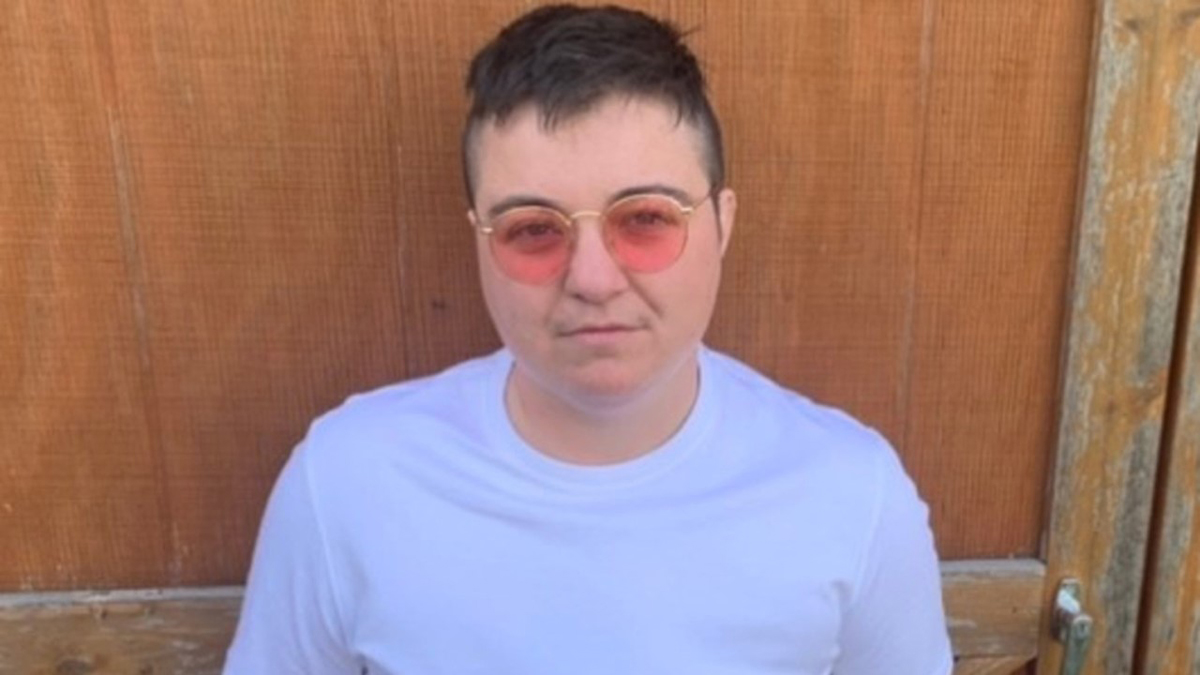 March 30, 2023
Author, educator Rafael Frumkin to speak at SIU April 6
CARBONDALE, Ill. — Acclaimed author Rafael Frumkin will speak at Southern Illinois University Carbondale at 5 p.m. April 6, and everyone is welcome to attend the free event in the John C. Guyon Auditorium at Morris Library.
Frumkin, a graduate of the Iowa Writers' Workshop and the Medill School of Journalism, is a creative writing assistant professor at SIU and the author of the critically acclaimed novel "The Comedown." The story is currently being adapted into a Starz drama series.
His new book, "Confidence," was published this month (March) by Simon and Schuster.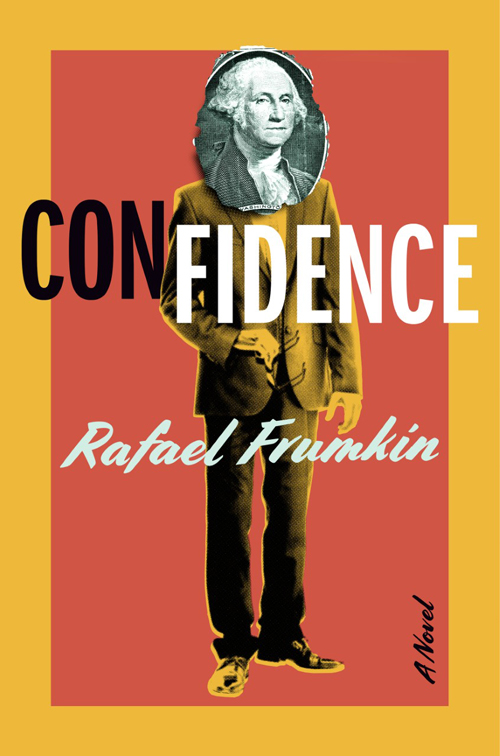 "Confidence" is the story of best friends and sometimes lovers Ezra and Orson, con artists who meet as teenagers at Last Chance Camp and team up to pursue the American dream, ultimately founding Nulife, a bogus company that promises instant enlightenment. They employ tricks, scams and schemes in pursuit of riches, happiness and success in this suspenseful, romantic, charming tale. Frumkin's story of friendship, romance and chicanery is inspired by his own journey as a queer, trans person and his desire to see people like himself represented in intelligent, enjoyable fiction.
"SIU has been a wonderful home to me, and I'm excited to share this story of grifts, capers and queer love with the Carbondale community," Frumkin said.
Several components planned
John Pollitz, dean of library affairs, will start the evening off with an introduction, and Frumkin will then read a selection from his new book. Jay Needham, professor in the College of Media Arts, will then chat with Frumkin. Following Frumkin's presentation, the Student Center's University Bookstore will offer copies of the book for purchase, and a book-signing will be held.
Sponsors of Frumkin's presentation include Morris Library, the College of Liberal Arts, the Office of the Vice Chancellor for Anti-racism, Diversity, Equity and Inclusion, and the Carbondale Public Library.