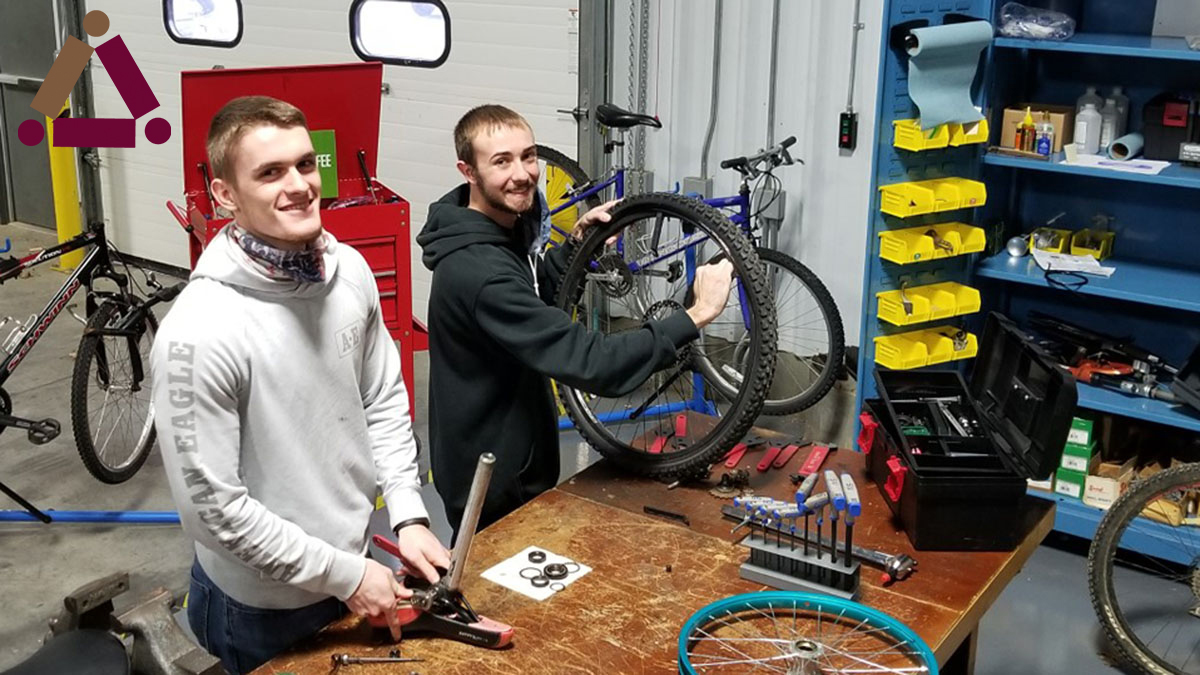 March 20, 2023
Apply now for SIU's 2023 Green Fund awards
CARBONDALE, Ill. — Want to be part of making Southern Illinois University Carbondale a greener campus? Here's your chance.
All SIU students, faculty, staff, registered student organizations, offices and departments can submit applications now for the newest round of Green Fund awards. The grants are given to projects that promote campus sustainability in some way. The proposal deadline has been extended to April 14. 
The winners will be announced on April 19, in conjunction with Earth Day 2023, which actually falls on Saturday, April 22.
Seeking funding
SIU students, faculty or staff, working alone or in groups, can submit grant proposals. Preference is given to submissions that address all three pillars of sustainability (environmental health, social equity and economic prosperity) in one or more of these areas: energy, water, waste, buildings, transportation, grounds, food/dining, purchasing, outreach, social practices, academics and research, social equity and education.
The proposals should enhance environmental and societal sustainability and contribute to aspects of SIU's Second Nature Climate Commitment. Applications should utilize the Sustainability Tracking, Assessment and Rating System (STARS), under which SIU has earned a silver star ranking, as a guide.  
The proposals should include signed approval by relevant campus units/departments prior to receiving funding and have plans for any necessary local, state or federal permits, if required. They should also include a plan for long-term maintenance and operations, as appropriate.
Preference will be given to projects that:
Feature significant student involvement or students in leadership role(s).
Incorporate education, outreach and research components.
Can obtain matching funds in addition to the support requested from this grant.  
Clearly articulate the greatest benefit to the SIU community for the lowest cost.
Are collaborative in nature, involving multiple units and departments.
Support existing campus sustainability priorities.
Find the application at sustainability.siu.edu/green-fee/green-fund/.
Students lead the way
The funding for the grants comes from a student Green Fee of about $10 per semester, adopted in 2009 as the result of a student-led initiative. More than $2.3 million has been allocated already in support of 225 diverse sustainability projects.
The Green Fund Committee, whose membership includes three students, one faculty member and one staff member, will make recommendations to the full Sustainability Council for award selection.
Learn more about SIU's nationally recognized sustainability efforts at sustainability.siu.edu/. Email sustainability@siu.edu or cproz@siu.edu with questions.