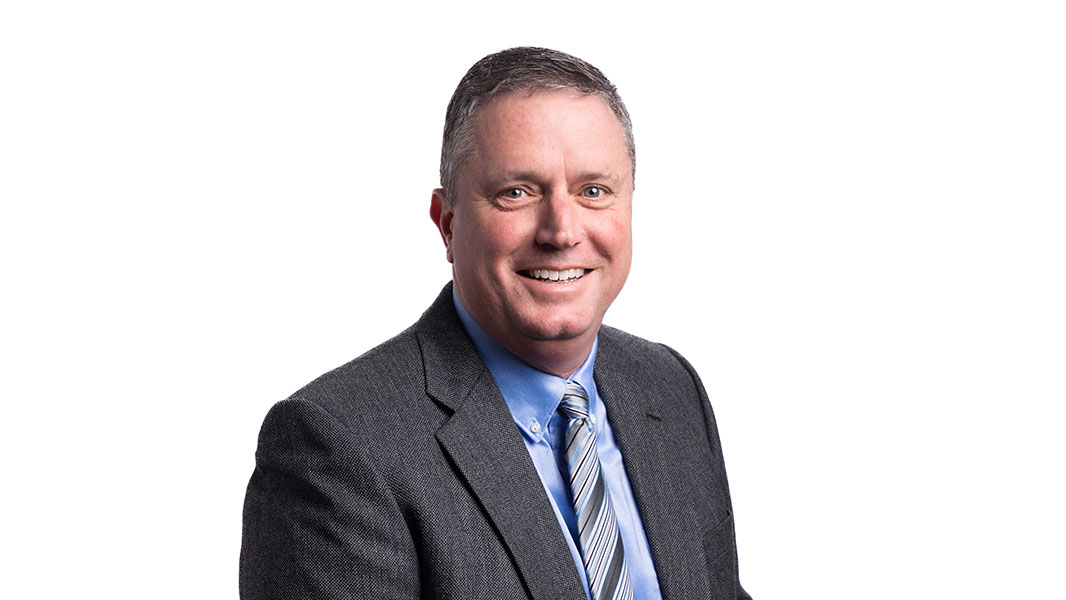 February 27, 2023
Kent Epplin is the new director of SIU's Student Center
CARBONDALE, Ill. — Kent Epplin, the longtime associate director of facilities and operations for Southern Illinois University Carbondale's Student Center, was recently chosen as its new director.
"The SIU Student Center is a great resource for the region, and I am eager to see what the future holds," Epplin said. "I am excited for the opportunity to serve as director of the SIU Student Center and look forward to working with the students, faculty and staff of SIU, as well as with people from throughout the region. The Student Center has been a notable part of SIU and Carbondale since 1961, serving the students and community well, and we hope to transition to an updated facility in the future so we can best serve everyone for years to come."
Brings experience to the position
As associate director since 2013, Epplin was responsible for overseeing the operation and maintenance of the 375,000-square-foot, student-focused facility and helping administer the operations budget of $3.25 million while coordinating the facility's construction and renovation projects, overseeing staff and more.
He previously served as laboratory and facilities manager for the SIU School of Medicine Educational Support Center at Carbondale for seven years, earning the school's Civil Service Employee of the Year award in 2010.
Epplin is a triple alumnus of SIU, earning his associate and bachelor's degree in mortuary science and funeral service at the university and his master's degree in 2011 in higher education – college student personnel.
He has served on a number of committees and panels on campus and is active in the community as well, serving as a coach, school board member and past president of the Pinckneyville Community High School Educational Foundation and the Chamber of Commerce.