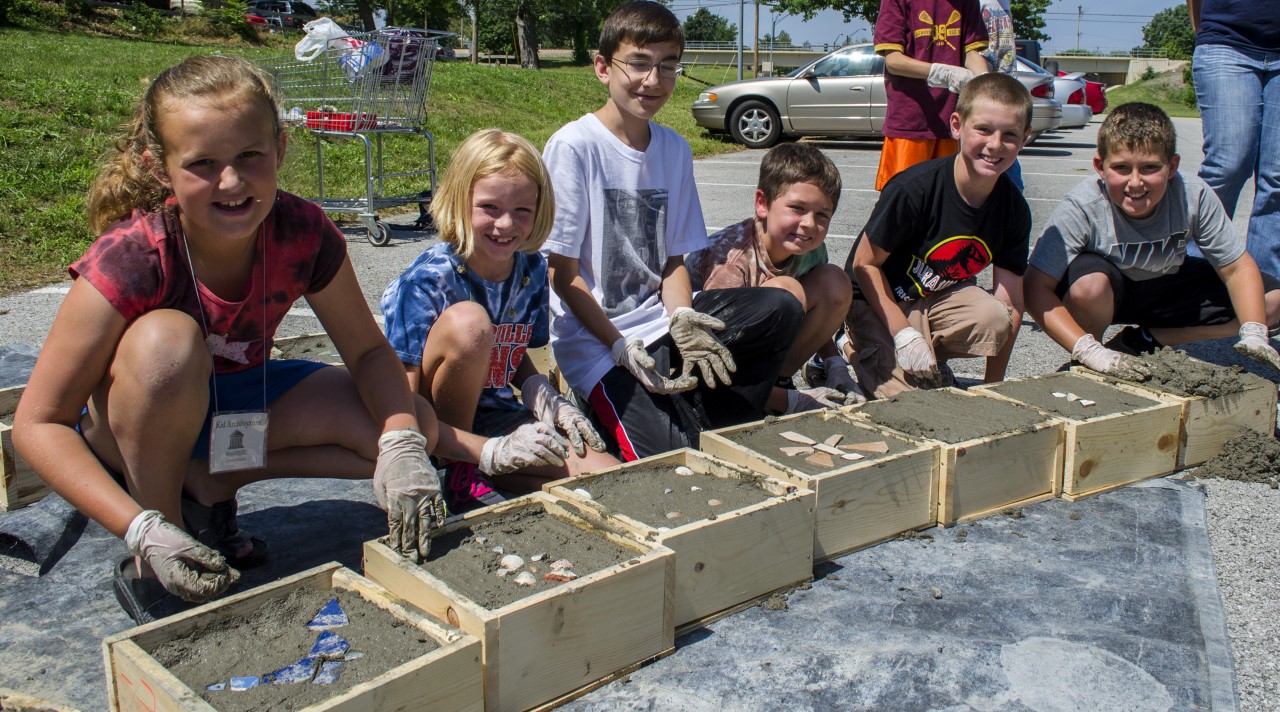 February 21, 2023
SIU's campus events and continuing education realigning to better serve the public
CARBONDALE, Ill. — To better meet the needs of the Southern Illinois University Carbondale campus and the surrounding community, some realignment is underway for event planning. Essentially, events and activities at SIU's Student Center will now be handled by Student Center Event Services. All other events and activities, along with continuing education, will now be part of the new Events and Outreach office. The reorganization is slated for completion around March 9, at which time staff will move to their new offices.
"Conference services and continuing education is combining with University Events and Protocol to become Events and Outreach," said Sarah VanVooren, director of events and conferences (soon to become Events and Outreach.) "The new structure will place event planning and similar outreach functions of the university under one umbrella and offer better opportunities and structure for engagement through events happening on- and off-campus."
The new structure will also provide better support for the Student Center as it hosts and services more than 5,000 bookings annually, according to Kent Epplin, Student Center director.
What's going where
Here is a quick breakdown on which office you can reach out to, along with the contact information.
Student Center Event Services – 618-536-6633, email studentcenterscheduling@siu.edu:
Facilitate Student Center room and meeting requests.
Manage events that take place in the Student Center.
Assistance with Student Center dining/catering needs.
Coordinate Student Center audio-visual assistance requests.
Supply general information about Student Center events, availability or solicitation.
Learn more on the Student Center website.
Staff members Faith King and Jasmin Valadez, who will be housed in the Student Center Administration Office, across from the ID office, will continue to serve people with Student Center event needs.
Events and Outreach, 618-536-7751 or conferenceservices@siu.edu for conference services and continuing education needs or events@siu.edu for university-wide event inquiries:
Conference services including planning assistance and registration for conferences and the vast majority of SIU camps. The current Conference and Scheduling Services unit is being absorbed and that name will no longer be used.
Questions about continuing education and professional development.
University-wide events, including commencement, Honors Day, the 2024 eclipse festivities and similar events.
In the future, there will be one new website for Events and Outreach. For now, people can visit conferenceservices.siu.edu and universityevents.siu.edu, and those sites will continue to provide access to the new site via redirects.
Sarah VanVooren, Jackie Welch, Rebecca Dycus and Brandon McElmurry will continue to address any needs pertaining to outreach, camps, conferences and university-wide events from their office in Room 0015 in Anthony Hall.
Additional details about Events and Outreach and Student Center Event Services will be available online as the reorganization is finalized.