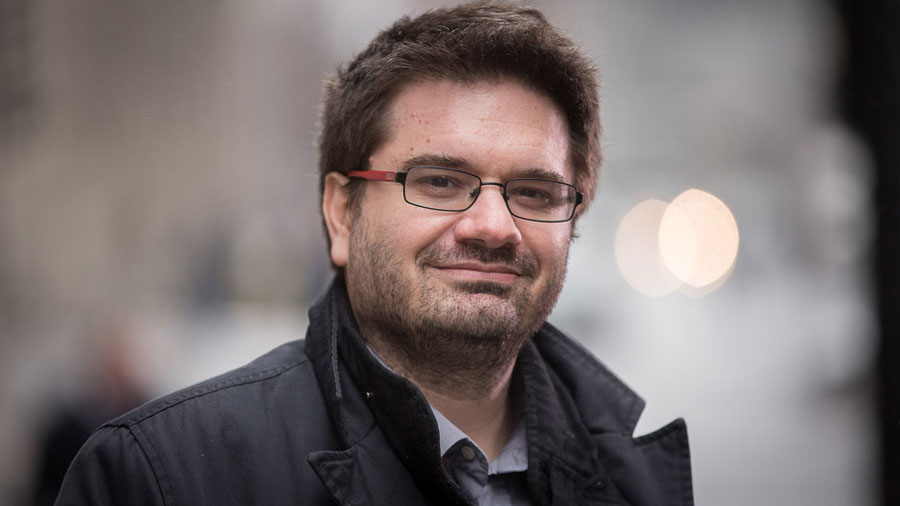 January 30, 2023
Professor who specializes in energy to speak at SIU
CARBONDALE, Ill. – A Canadian speaker will separately address young scientists and the energy-conscious during two sponsored lectures on Friday, Feb. 3, at Southern Illinois University Carbondale.
Federico Rosei is professor and scientific head of the Nanofemtosecond Laboratory, The Centre Energie, Materiaux et Telecommunications, Institut National de la Recerche Scientifique, Varennes, Quebec. He will speak on "Mentorship for Young Scientists: Developing Scientific Survival Skills" at 1 p.m. in Room 1059 at the Life Science III Building. The lecture also will be available via Zoom.
The lecture will discuss the need for young scientists to develop "soft professional skills" as well as solid scientific ones. He also will discuss topics such as the science and engineering job markets, funding in modern science, publishing quality, impactful papers, "scientific survival," ethics in modern science and alternative careers.
Later that afternoon, Rosei will give a second lecture titled "'What Type of Energy for the Future of Humanity?" The event is set for 4 p.m. in Neckers Room 240.
The lecture will focus on raising awareness of a looming energy crisis as the age of cheap oil and fossil fuels comes to an end, as well as possible alternative energy sources using advanced technology aimed at energy savings, storage and conversion.
The lectures are sponsored by the SIU Chapter of the Sigma Xi Scientific Research Honor Society, the Vice Chancellor for Research, the College of Agriculture, Life, and Physical Sciences, and the School of Chemical & Biomolecular Sciences. Both are free and open to the public