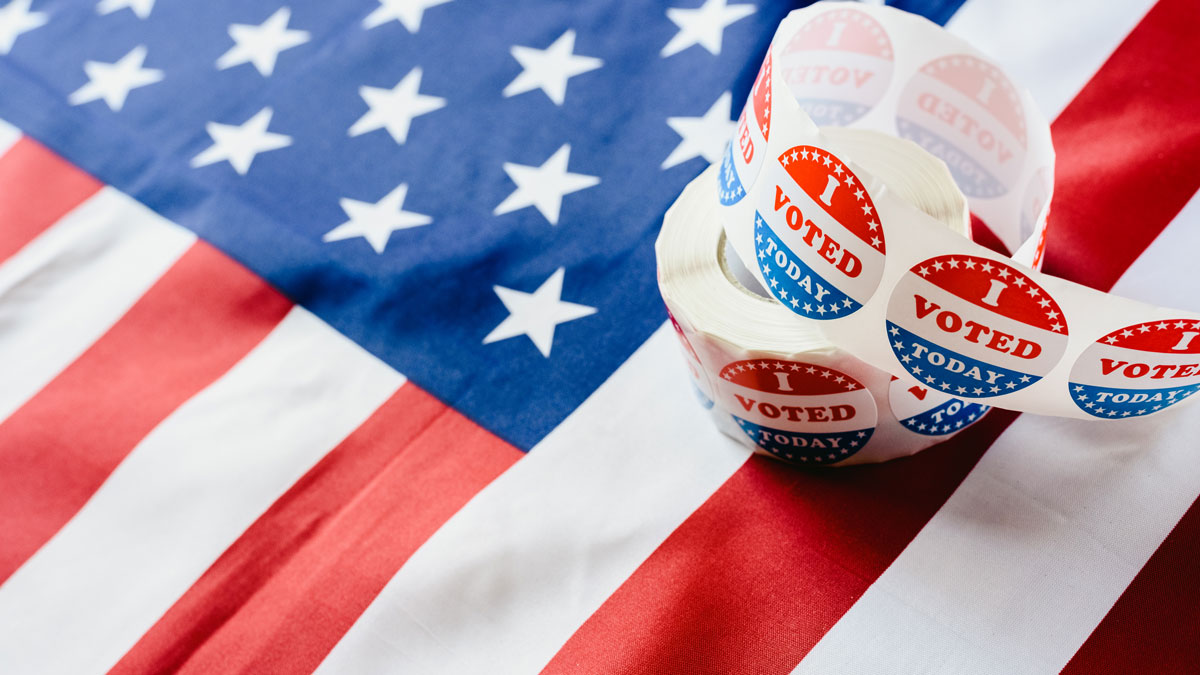 November 04, 2022
Media Advisory: SIU experts on the 2022 midterm, statewide elections
CARBONDALE, Ill. — Southern Illinois University Carbondale experts can assist reporters and news crews with insight on what trends to look for and provide perspective on the Tuesday, Nov. 8, general election for both Illinois and the country. The experts' specialties include political polarization, American politics (including presidential politics) and election public opinion. These experts from the School of Anthropology, Political Science and Sociology and the Paul Simon Public Policy Institute – with contact information to arrange for interviews – include: 
Scott McClurg, professor of political science, who is also affiliated with the School of Journalism and Advertising. McClurg, who is in St. Louis, researches American politics, political communications, state and national political campaigns, election public opinion and voting behavior. He can be reached at 618-559-5148 for Zoom or at mcclurg@siu.edu. 
John Jackson, Paul Simon Public Policy Institute visiting professor, has more than four decades of political expertise and research in presidential politics, campaigns and elections. He can be reached at 618-303-1240 or jsjacson@siu.edu. 
"There are only a few Senate seats that are very competitive and will determine the outcome of this midterm election and the nature of the policy making process for the next two years," Jackson said. "They are Georgia, Pennsylvania, Ohio, New Hampshire, Nevada and Arizona.  We may not know the outcomes for these very close races until the next day, or much later in the case of Georgia." 
John T. Shaw, director, Paul Simon Public Policy Institute, spent 26 years in Washington, D.C., covering Congress and economic issues for Market News International before his arrival at SIU Carbondale in 2018. He has been a guest on the PBS NewsHour and C-SPAN. He can be reached at 618-453-4009 or john.shaw@siu.edu. 
"The campaign of 2022 has been tumultuous and the outcome remains hugely uncertain," Shaw said. "We still don't know to what extent voters will be motivated by inflation, rising interest rates, abortion, crime and the challenges facing our democracy. The decision of voters next week will profoundly shape the future of Illinois and the United States."