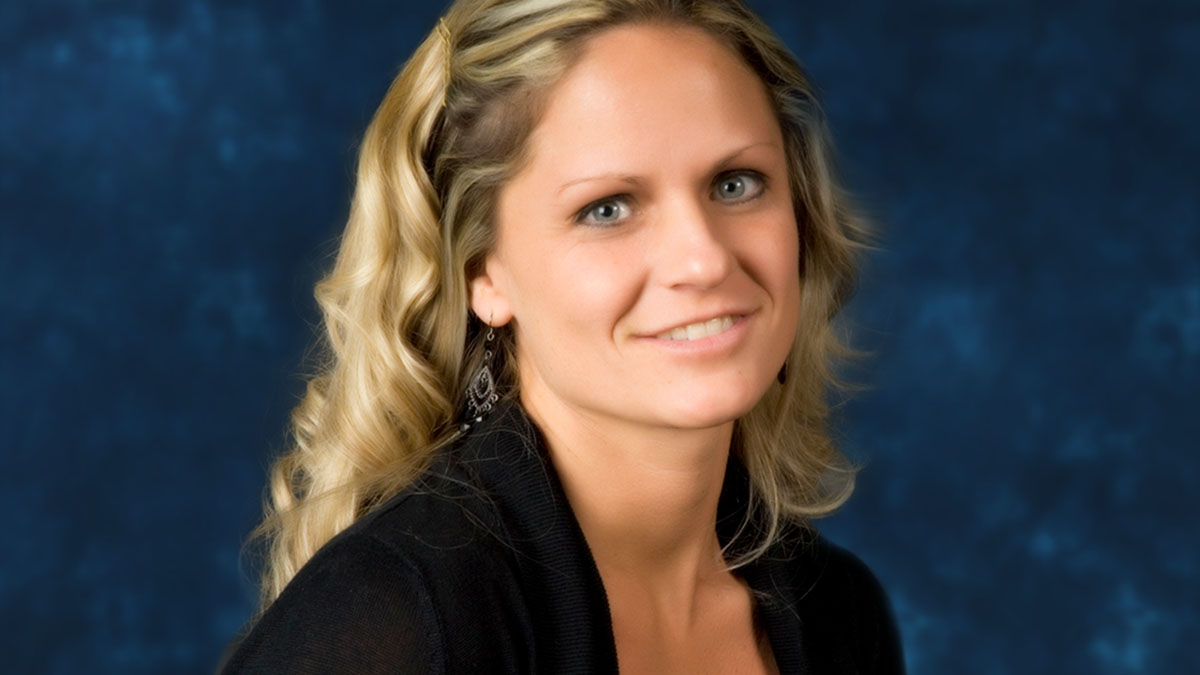 October 13, 2022
SIU's Student Health Services director chosen for prestigious HERS Leadership Institute
CARBONDALE, Ill. — Jaime Clark, director of Student Health Services at Southern Illinois University Carbondale, has been selected to participate in the Higher Education Services (HERS) Leadership Institute, an inclusive, transformational leadership development program for people identifying as women and nonbinary.
The inaugural immersion weekend was held recently in Boston, and three more sessions will be held during the 2022-23 academic year to encourage participants to emerge as more dynamic leaders for themselves and their institutions. During the institute sessions, participants engage in a rigorous curriculum, share their leadership visions and create a capstone project that they can implement at their respective institutions. While highly selective and challenging, the institutes create a noncompetitive space where participants build community with and champion the growth of other participants both during and beyond the program.
Clark's HERS leadership project is designed to bring an integrated and holistic approach to student health and well-being by actively addressing access of care issues and health care disparities, and noting the ever-changing needs of SIU's diverse student population. HERS is dedicated to creating and sustaining a diverse community of women leaders, and Clark intends to use the institute to improve her knowledge and skills to contribute to enhanced equity, inclusion and excellence at SIU.
Long association with SIU
Clark has a long association with SIU, coming to the university in 2005 from the University of Denver as a volunteer at Counseling and Psychological Services (CAPS), fulfilling a requirement for advanced practicum students. The next year, she served as a doctoral intern at the center then continued with CAPS, becoming the outreach coordinator and practicum coordinator in 2007. 
Clark launched her administrative career in 2009 becoming assistant director of CAPS and director of training. Clark advanced to become the director of CAPS in 2015 and was promoted to her current position as director of Student Health Services in 2020. 
Clark's commitment to SIU, her advocacy for its students and her innovative approach to making things happen led her to be named the 2020 Women of Distinction Award winner. The award is presented to a faculty, administrative/professional or civil service staff member in recognition of "sustained commitment to women and/or issues of diversity through demonstrated leadership, vision or actions."