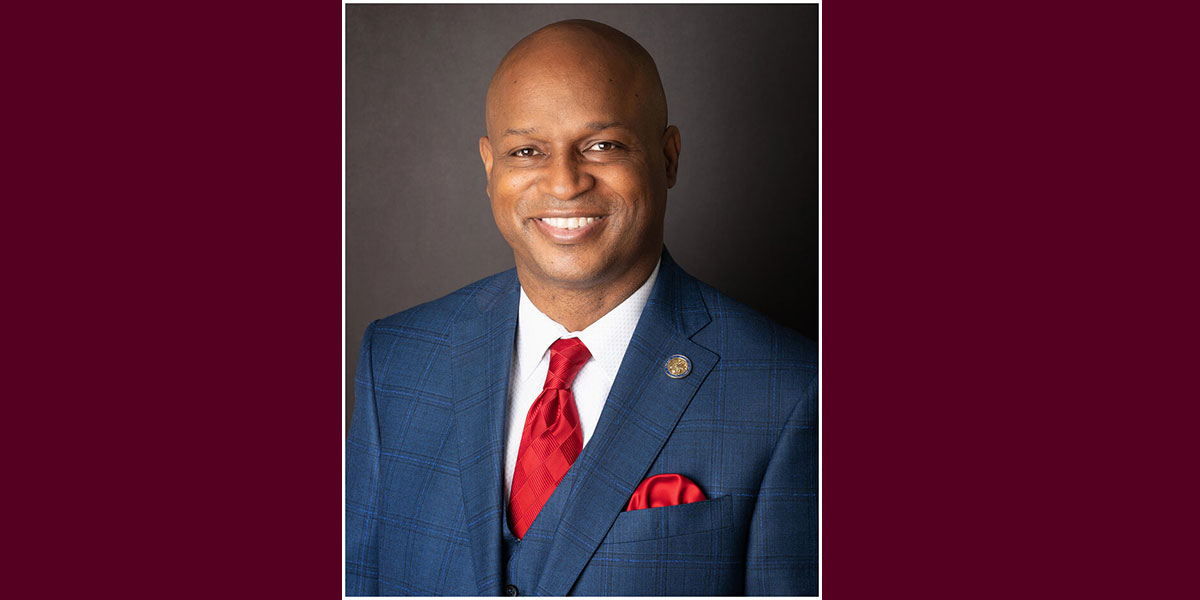 September 26, 2022
Illinois House Speaker Welch headlines SIU's Simon Institute's Renewing Illinois Summit
CARBONDALE, Ill. — Illinois House Speaker Chris Welch will kick off the Paul Simon Public Policy Institute's Renewing Illinois Summit at Southern Illinois University Carbondale on Thursday, Sept. 29. 
During this year's two-day summit, about 60 students from 10 Illinois colleges, community colleges and universities will learn about the careers of leading Illinois political figures and discuss the challenges facing the state. The summit's theme is "One Illinois: Noble Aspiration or Impossible Dream?" Students will explore the question of state identity, regional tensions and a common agenda for Illinois. 
"The Renewing Illinois Summit is a signature program of the Paul Simon Institute," said John Shaw, institute director. "In organizing the summit, the institute is reaching out to a group whose views are too rarely sought or seriously considered when policymakers contemplate the future of Illinois: college students. The institute is especially interested in those who are already leaders on their campuses and envision public service for their futures. These are the people who will soon decide whether to settle in Illinois and revive our state or leave for what they perceive to be greener pastures." 
Welch is the first sitting Illinois House speaker to visit SIU Carbondale in nearly 20 years. 
The summit will begin Thursday evening with a conversation between Welch and Shaw. They will discuss Welch's career, Illinois politics and the 2022 campaign. 
---
Media availability
News media will have the opportunity to interview Illinois House Speaker Chris Welch at 4:30 p.m. Thursday, Sept. 29, outside of the Old Main Room on the second floor of the Student Center. Other speakers are also expected to be accessible during the summit. For more information, contact Carol Greenlee, associate director, Paul Simon Public Policy Institute, 618-453-4001. 
---
In addition to Welch, students will hear presentations on Friday, Sept. 30, from former Illinois Congressman and U.S. Secretary of Transportation Ray LaHood, Illinois Comptroller Susana Mendoza and Erika Harold, director of the Illinois Supreme Court Commission on Professionalism. 
On Friday, the summit will feature a panel with journalists Shia Kapos of Politico's Illinois Playbook; Shruti Singh of Bloomberg News; Jennifer Fuller, WSIU Radio, and Jeff Rogers of the Illinois Press Foundation. They will discuss how they report on, and write about, Illinois. 
The institute held its first Renewing Illinois Summit in 2019, but it was postponed the following years because of the COVID-19 pandemic.  
"We are very grateful to Glenn and Jo Poshard for establishing a generous endowment to help us host the summit again," Shaw said.