September 19, 2022
SIU prof can discuss 'quiet quitting' and other employment trends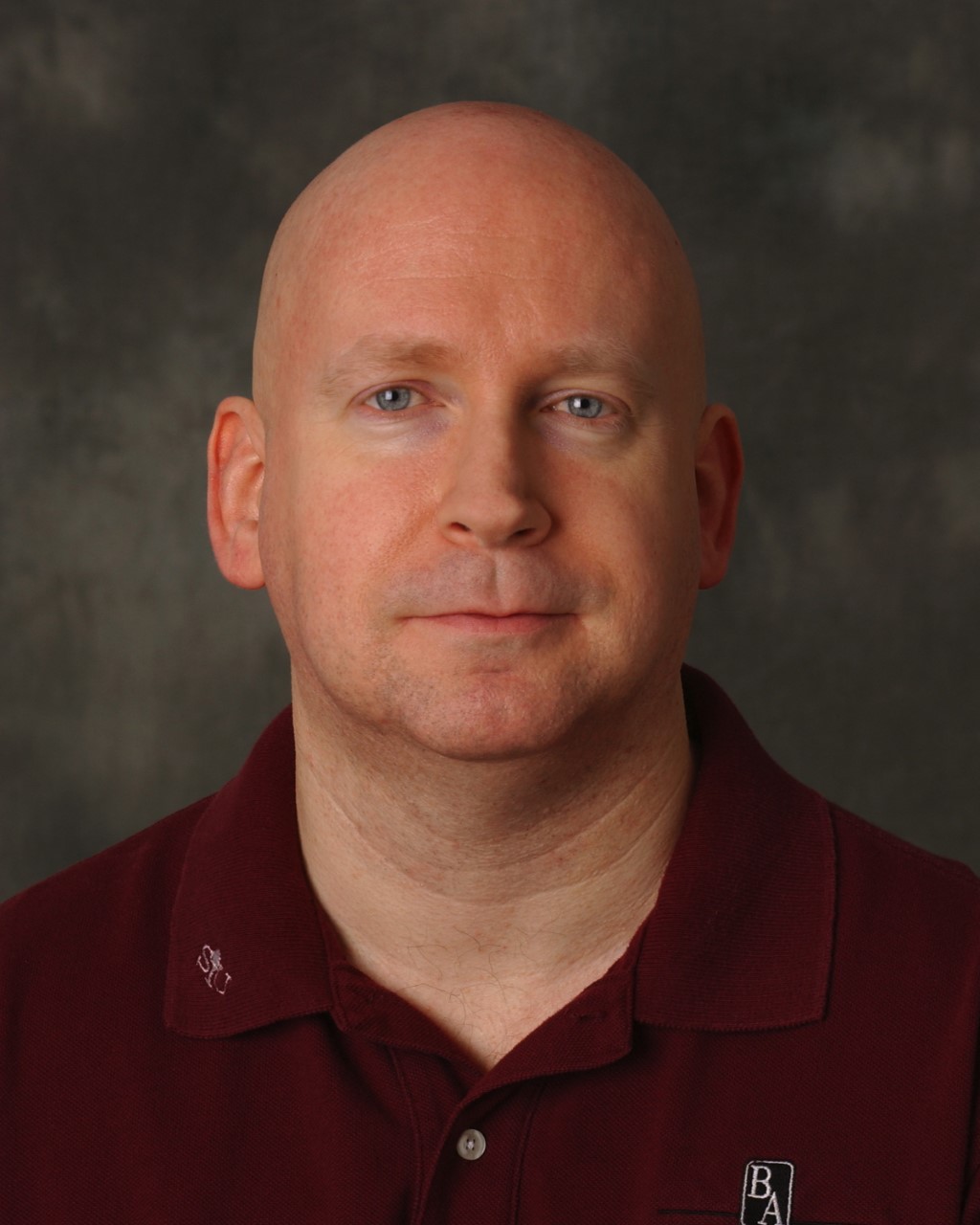 CARBONDALE, Ill. — Steven Karau, the Gregory A. Lee professor of management at Southern Illinois University Carbondale, is available for interviews about employment trends among employees, including "quiet quitting." He can be reached at skarau@business.siu.edu.
Among the trends Karau can discuss are:
The "great resignation" – a substantial increase in the number of people in the United States and other countries who have quit their jobs s since early 2021.
"Quiet quitting" – where employees simply meet minimal job expectations by limiting work to just the required duties and declining to go above and beyond.
"Tang ping" – which literally means "lying flat" in Chinese. It's a lifestyle and social protest movement that began in China in mid-2021 that refers to people rejecting societal pressures to overwork.
"Today's businesses face a host of challenges in recruiting and retaining quality workers," Karau said. "Collectively, these challenges raise the bar for employers in terms of offering competitive wages and benefits, flexibility, high-quality working environments and work-life balance in order to attract and motivate top employees."
Karau has studied work-related behavior for decades. His pioneering research on how group dynamics can lead people to work harder on group tasks or conversely, result in "social loafing" – a tendency to slack off and take it easy when working on group tasks – has proven influential among scholars and practitioners and was even featured on the ABC News program "20/20."  In mid-2020, he edited a 10-chapter book, "Individual Motivation within Groups: Social Loafing and Motivation Gains in Work, Academic and Sports Teams."
Karau's research has also been covered in the Wall Street Journal, the APA Monitor and various other television, radio and print media.