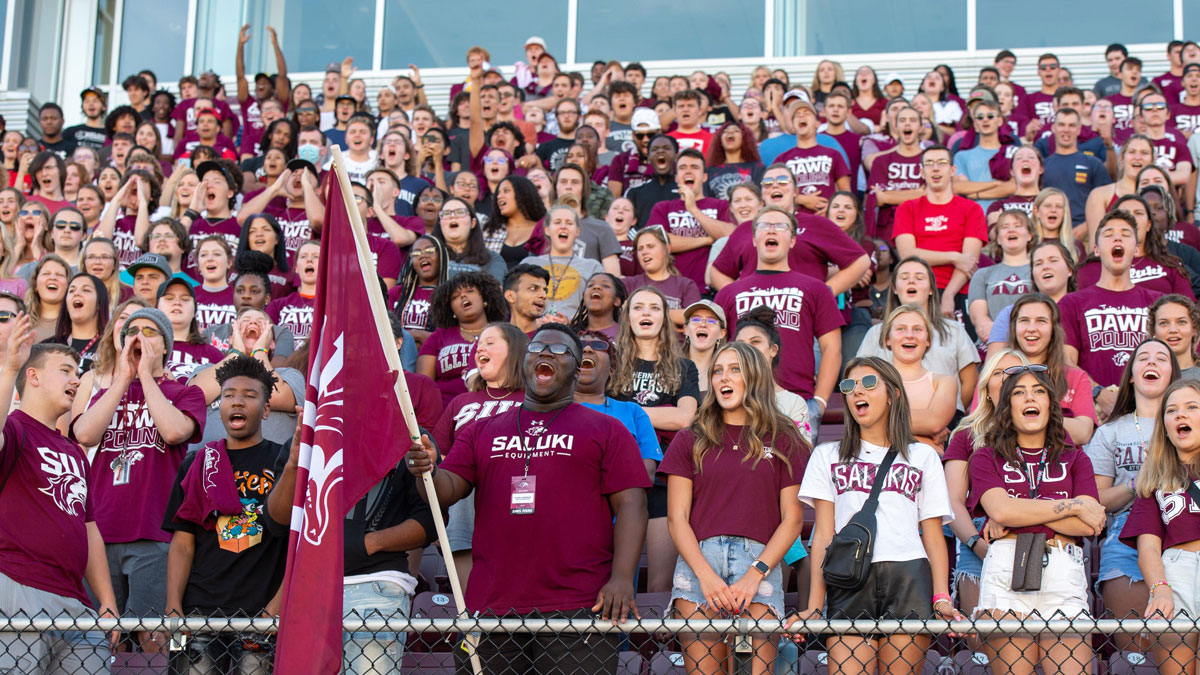 September 06, 2022
SIU Carbondale enrolls largest freshman class in 6 years
CARBONDALE, Ill. — With its largest class of new freshmen in six years, Southern Illinois University Carbondale has enjoyed a second year of stable enrollment, totaling 11,107, just 1.4% lower than 2021. This fall, 1,518 Salukis are starting their college career, an increase of 6.8% over their predecessors. In 2021, the university welcomed 1,422 new students.  
"Today's exciting news is the result of hard work from our faculty, staff, students and alums," said SIU Carbondale Chancellor Austin A. Lane. "Two years ago, we made the decision to focus on the Southern Illinois region and beyond to increase our incoming class with the hopes of building a solid foundation for future enrollment increases. We stand by our goal to achieve 15,000 enrolled by 2030 and look forward to focusing on the incoming fall 2023 class. I want to personally thank Saluki Nation for their dedication and tireless efforts."   
For the first time since 2004, the university has increased its freshman class for three consecutive years, and it did that during a pandemic.  
The additional focus on Southern Illinois has yielded an increase of 2.5% new students from the region and a 3.5% increase of transfer students from the region. 
The student population is diverse – about 36% identify as a minority – and it is almost evenly divided among men and women. 
Student on-campus housing saw a 4.6% increase in total contracts.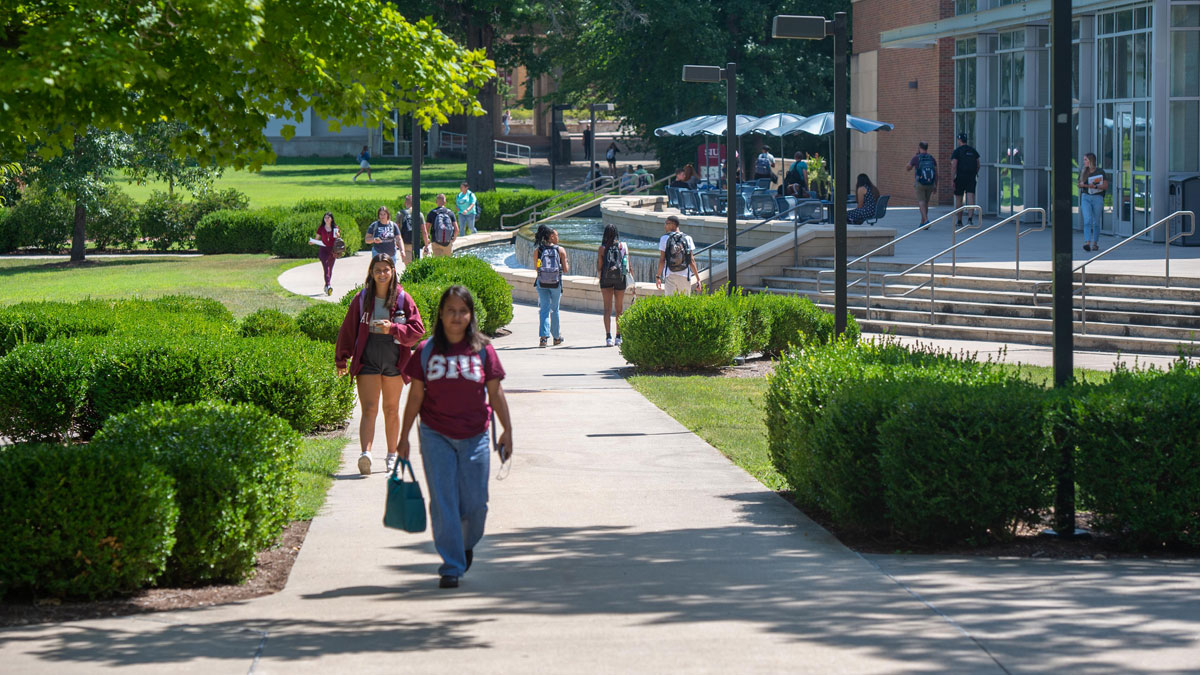 "In a national climate where fewer students are opting to attend college, the stability, and in some cases positive trajectory, points to success and highlights opportunities," Lane said. "Imagine 2030, the university's strategic plan, which is based on five connected and equally important pillars, including student success and engagement, is paying off with our recruiting and retention efforts."  
Last fall, the university launched Saluki Step Ahead to allow place-bound community college graduates to earn their bachelor's degrees remotely for a lower cost in select programs. So far, 22 colleges in Illinois, Missouri and Texas have signed on.  
While over 70% of last year's freshmen returned to SIU, that is a slight decline over the previous two years. This year, SIU instituted a robust First Year Experience program aimed specifically at assisting incoming students to adjust to academic, financial and student life.     
"The number of applications confirms that people are interested in SIU Carbondale," Lane said.  "The combination of fantastic research opportunities, nationally acclaimed programs and significant value whether in- or out-of-state has gotten us on the short list for many students; we'll work even harder to make SIU their choice."  
Almost 10,900 prospective students, about 19% more than the previous year, applied to the university. 
Measures the university took include partnering with local and statewide superintendents, principals, counselors, state legislators and community college presidents; restructuring scholarships and offering financial aid packages earlier;  launching the Saluki Commitment for graduating high school seniors and Saluki Transfer Commitment for community college transfers — two programs that close financial gaps in tuition for students who qualify; reinstituting the Dr. Seymour Bryson Future Scholars summer program; targeted advertising featuring academic programs; and creating an enrollment task force that meets weekly to discuss strategies for increasing recruitment and retention.  
"We'll continue our focus on yielding more freshman, transfer, graduate and international students. We're continually examining programming designed to help students be successful and retain them as Salukis. We will analyze the data further and see where we can improve, especially as the recruitment cycle for fall 2023 gets underway," Lane said. "Today, Salukis everywhere have good reason to be proud."