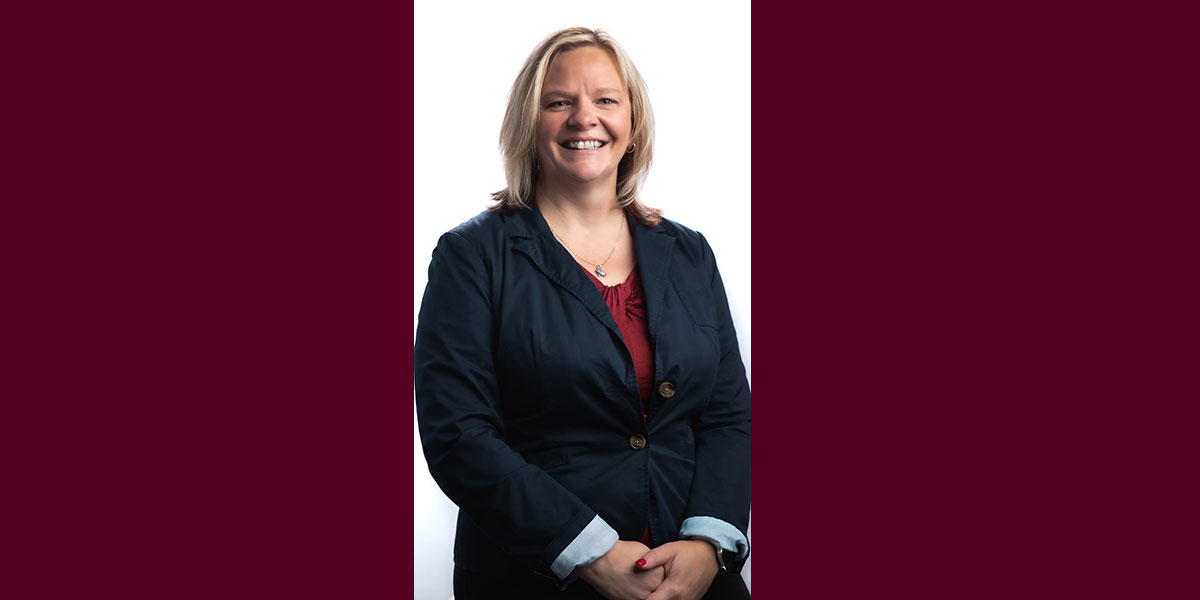 July 28, 2022
Tena Bennett is now SIU's assistant vice chancellor for auxiliary enterprise
CARBONDALE, Ill. — Tena Bennett, the longtime director of the Southern Illinois University Carbondale Student Center, has been named the new assistant vice chancellor for auxiliary enterprise. The SIU Board of Trustees approved the appointment July 21.
In her new role, she will provide leadership of external enterprises and overseeing the operations, finances and operations of the Student Center, Recreational Sports and Services, Rainbow's End daycare and University Housing, said Jeffery Burgin Jr., vice chancellor for student affairs.
"Dr. Bennett has a passion for higher education and the best interest of collaborating to strengthen the institution," said Burgin said. "I have found that she is focused on enhancing the institutional environment for all stakeholders, especially our students."
He said SIU is focused on fostering an experience aligned with the five pillars of the Imagine 2030 Strategic Plan, with enhanced emphasis on how these auxiliary services are coupled with program initiatives for students' development.
Long affiliation with SIU
Bennett is quite familiar with SIU, as she completed her doctorate in higher education and administration at SIU in 2021 and has worked on campus since 2006. She's looking forward to her expanded role leading numerous campus auxiliary and revenue-generating enterprises, she said.
"We will work as a team to align our goals with the campus and system strategic plans while developing a campus culture that provides community and engagement opportunities for our students," Bennett said. "Continuing to work with the students and endeavoring to meet their needs are what make me most excited about this new opportunity."
Her goals also include creating new programs, handling deferred maintenance, generating steady revenue streams, assuring facilities have current technologies in place and are properly staffed and making long-range plans.
Bennett had served as director of the Student Center since 2013, overseeing an $11 million budget and nearly 250 staff and students who handle extensive programming. Previously, she served as associate director and assistant director of facilities and operations at the Student Center, as well as the facilities and operations coordinator for SIU's Recreational Sports and Services.
Prior to arriving at SIU, she held similar positions at Washington State University and Southeast Missouri State University. She also holds a master's degree in sports management from Western Illinois University and a bachelor's degree in corporate and therapeutic recreation and wellness from Northwest Missouri State University.