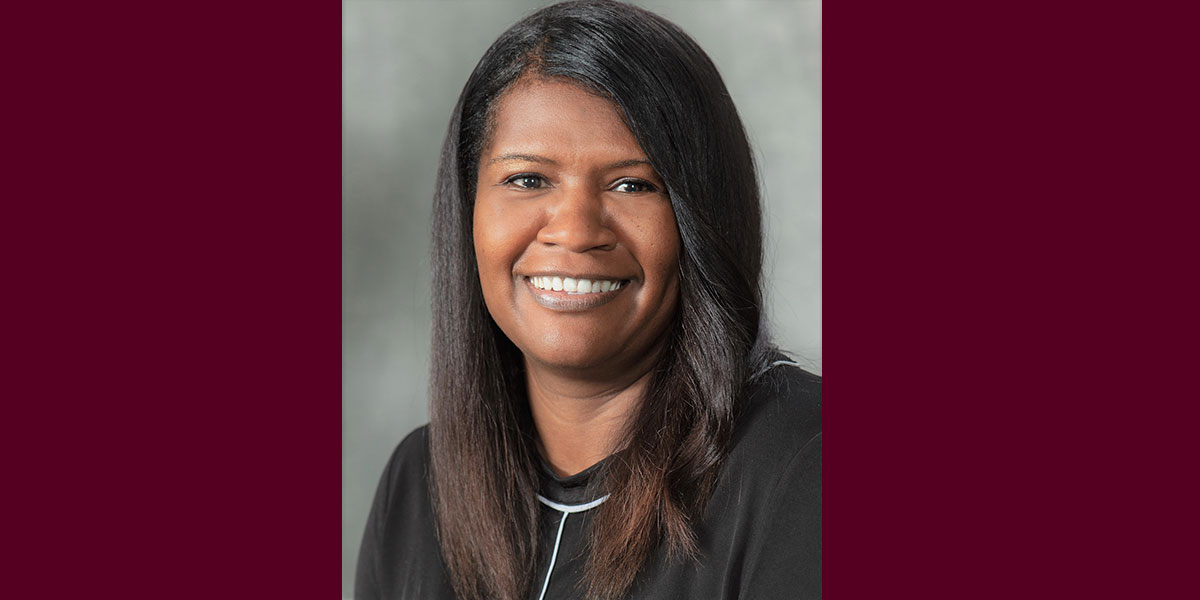 July 28, 2022
Renada Greer is SIU's new Student Multicultural Resource Center director
CARBONDALE, Ill. — Renada Greer, a triple alumna and longtime student supporter and proponent of campus diversity and equity at Southern Illinois University Carbondale, has been chosen as the new executive director of the Student Multicultural Resource Center.
"We are excited to have Dr. Greer step into this role as executive director for the SMRC," said Paul Frazier, vice chancellor for anti-racism, diversity, equity and inclusion. "She is an experienced leader who will assist us in developing a strategic plan for engaging students, staff and faculty as well as the community through an inclusive lens."
Impacting the lives of students
Greer's affiliation with SIU goes back nearly two decades, and she's looking forward to a role that enables her to connect with even more Salukis.
She has been assistant dean of students since 2019, overseeing the Student Support Services, Saluki Summer Bridge and Project Upward Bound while handling a wide variety of administrative and other duties. She has also served as director of TRiO Programs since 2008.
"I am excited for the opportunity to impact the experiences of a greater number of students," Greer said. "I look forward to helping students grow and learn around the ideals of social justice, anti-racism, equity, diversity and inclusion. I believe it will improve student engagement and success and contribute to meeting our strategic goal of creating 'a culturally responsible student body.'"
She will continue to serve as director of TRiO programs as she transitions into her new role as executive director of the SMRC. TRiO offers holistic support to assist underserved students in adjusting to college life through a variety of programs and services, including tutoring, workshops and more.
In addition, Greer has served as director of the Saluki Summer Bridge program since 2013, helping first-year Salukis successfully transition to university life via a special summer program before their college career begins. Greer's previous experience includes serving as coordinator and field representative for SIU's student support services.
Greer earned her doctorate in educational administration in higher education at SIU in May 2016. She also holds a master's degree in workforce education and adult education (2005) and a bachelor's degree in business administration and finance (2000) from the university.