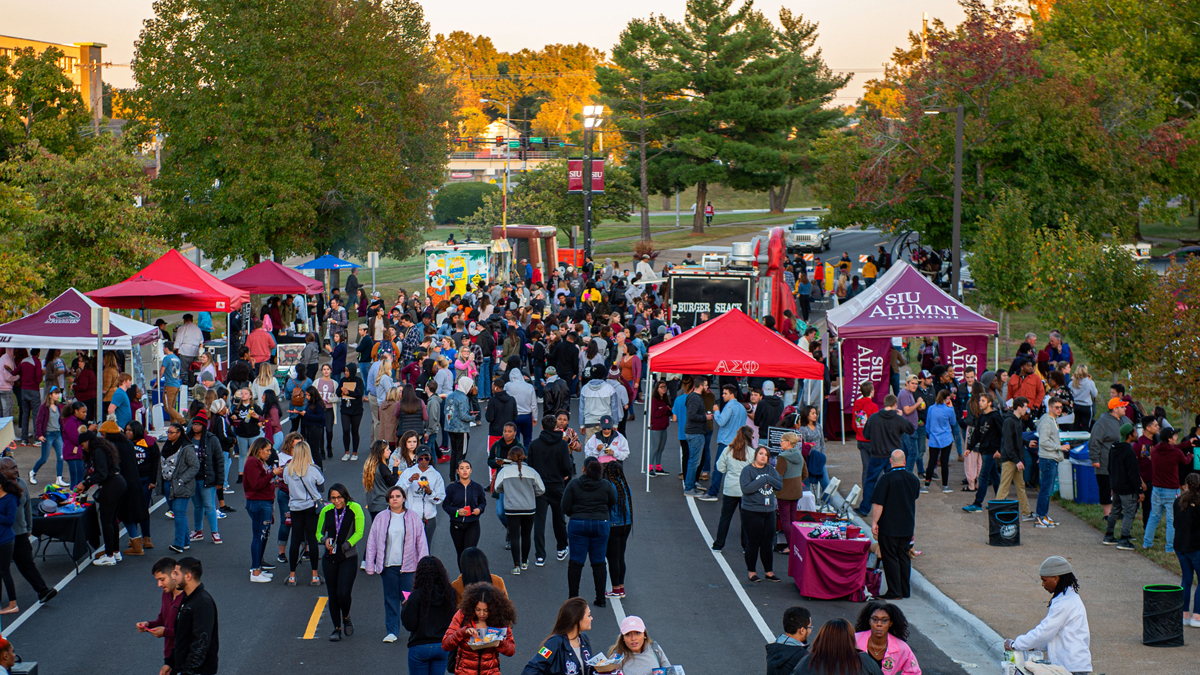 May 16, 2022
Dates set for 2022 SIU Family Weekend, Homecoming
CARBONDALE, Ill. — Mark your calendars, make your reservations and plan to attend the 2022 Family Weekend and Homecoming celebrations at Southern Illinois University Carbondale. The dates have been set, with Family Weekend on Sept. 23-25 and Homecoming on Oct. 10-15.
This year's homecoming theme is "Saluki Walk of Fame," and it will pay homage to fabulous and famous Salukis past and present, with a touch of Hollywood glamour thrown in as well. As Title IX marks its 50th anniversary this year, the grand marshal will be SIU's own Charlotte West, a longtime women's college athletics coach, administrator and official as well as a notable advocate of the law that prohibits sex discrimination in any education program or activity receiving federal financial assistance.
West was a Title IX pioneer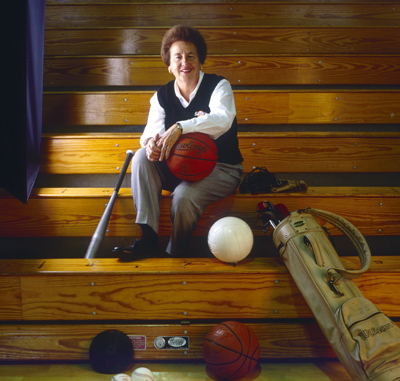 West, a 2014 inductee into the Women's Basketball Hall of Fame, had a collegiate athletic career that spanned more than four decades, and SIU's softball stadium bears her name as does a room in the NCAA national office building in Indianapolis. She is the inaugural recipient of the Honda Award, a national honor recognizing outstanding achievement in women's collegiate athletics. She also received the first Woman Administrator of the Year award from the National Association of Collegiate Women Athletic Administrators.
A longtime physical education faculty member and coach at SIU, West led the women's golf team to a national championship and coached five different sports at the university between 1957 and 1975. She is a member of the SIU 1982 Hall of Fame class and a Missouri Valley Conference Hall of Fame 2005 inductee.
Watch for more information
Planning is underway for a wide variety of special activities for both Family Weekend and Homecoming. Keep an eye on familyweekend.siu.edu and homecoming.siu.edu for the complete information as details are finalized.