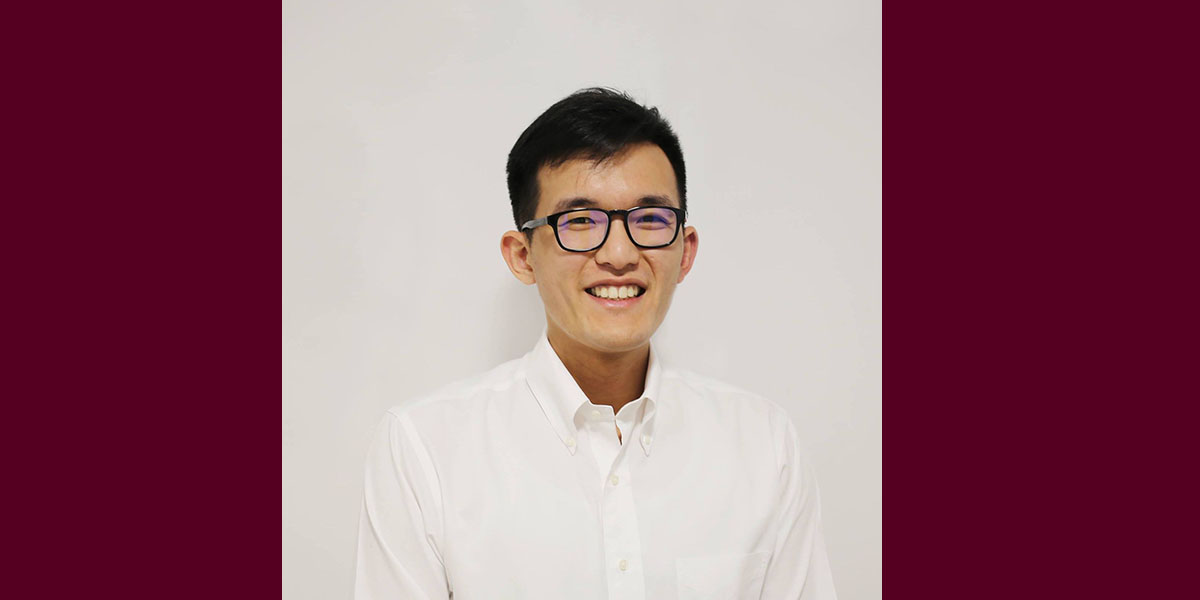 April 01, 2022
Join SIU virtual conversation to learn how NYC entrepreneur pivoted during the pandemic
CARBONDALE, Ill. — "Stories of Impact: The Business of Bento Boxes During the Pandemic" is a real story about the hard decisions involved in operating a business in New York amid the pandemic, and everyone is welcome to participate in this Southern Illinois University Carbondale Zoom conversation. The Office of Diversity and Inclusion for the College of Business and Analytics is sponsoring the event, set for 5:30-6:30 p.m. April 5. Andy Chuang, co-founder of 886, a Taiwanese restaurant in New York City, will speak. Chuang, a native of Kaohsiung, Taiwan, attended high school in the United States and graduated from New York University. While still in college, he began working in a friend's restaurant, and instead of going into the public relations industry as planned, he and his business partner instead opened a Taiwanese restaurant.
Chuang has been featured on the "Forbes" magazine list of "30 Under 30 Food & Drink." He will talk about difficult decisions during the COVID-19 pandemic and relate how it is sometimes necessary to pivot and embrace innovation. He will share how 886 became one of the first restaurants in the Big Apple to set up a meal donation system for frontline health care workers in spring 2020, a story that was featured on "Vice's Munchies" and in the "Eater" and "Life and Thyme."
No pre-registration is required to join the free virtual event. For more information or the link to the Zoom presentation, email jennifer.butler1@siu.edu.