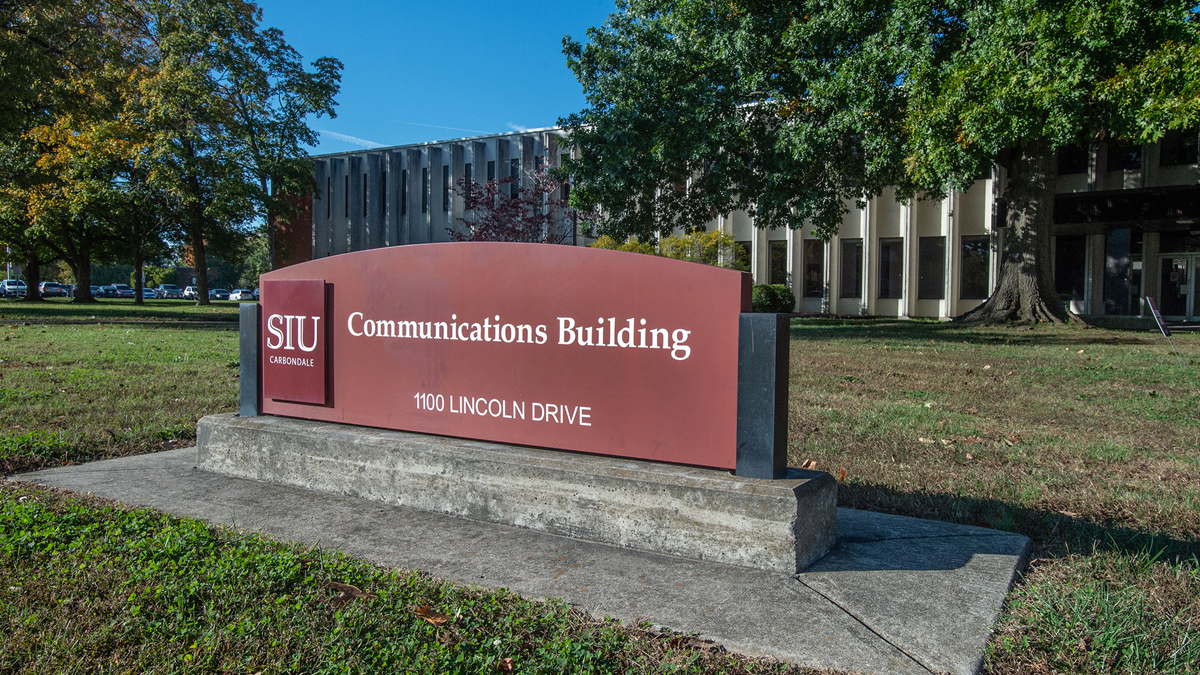 March 23, 2022
SIU alumnus, Pakistani journalist to discuss political economy of 24/7 corporate media
CARBONDALE, Ill. — Syed Irfan Ashraf, a Pakistani journalist who earned his doctorate at Southern Illinois University Carbondale in 2019, will discuss his research on the political economy of the 24/7 news production processes of corporate media on campus this week.
Ashraf will present "The Dark Side of News Fixing: The Culture and Political Economy of Global Media in Pakistan and Afghanistan," during a public presentation beginning at 6 p.m. Thursday, March 24, in the Dean's Conference Room, Room 1032, in the Communications Building. He is the author of a book by the same name released in November 2021.
The public presentation from 6-7 p.m. will precede a class discussion of chapter readings as part of a "Political Economy of the Media" class taught by Lisa Brooten, an associate professor in the School of Media Arts. The discussion is from 7:15 to 9 p.m.
The public is invited to attend the discussion on global media by reading those chapters, which are available upon request by emailing Brooten at lbrooten@siu.edu or Ashraf at syeddirfanashraf@gmail.com.
Ashraf, who is in the Department of Journalism and Mass Communications at the University of Peshawar in Pakistan, was a teaching and graduate research assistant while at SIU. He co-produced a 2009 New York Times documentary that featured Malala Yousafzai, a young Pakistani girl and education activist, who would win a share of the 2014 Nobel Peace Prize.
Ashraf worked as a "fixer," reporting along the Pakistan-Afghanistan border for different national and global media, including The New York Times, Brooten said.
"He will discuss the system in which a battery of  'fixers' gather in conflict-riddled localities at the command of corporate media to produce news content, aid the celebrity TV anchors and foreign journalists, and then quickly disassemble as soon as the project is over," Brooten said.
"Journalists who live closer to the visceral realities of conflict are not only de-professionalized into 'fixers,' but their lives are also put at grave risk with lasting consequences."