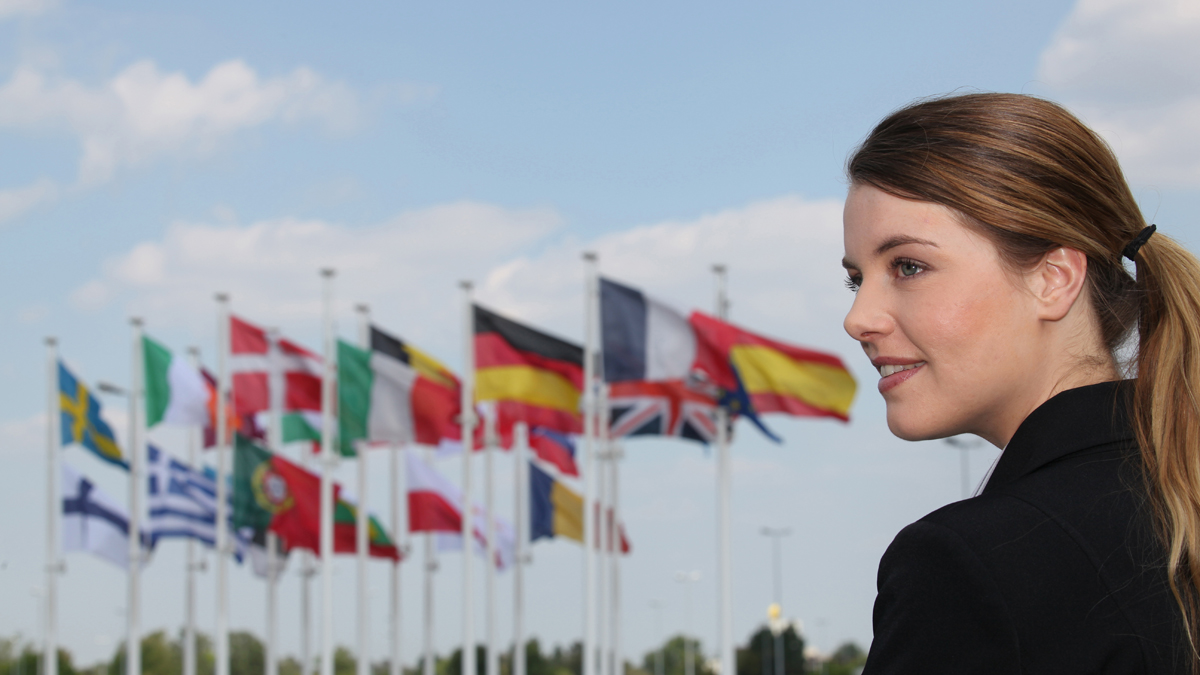 March 15, 2022
Virtual lecture to focus on U.N. treaty on women's rights
CARBONDALE, Ill. — A lecture this month will examine an international treaty eliminating discrimination against women and efforts to have the United States join 189 other countries in ratifying it.
Lisa Baldez, a professor of government at Dartmouth College, will present "Defying Convention," as part of a virtual program at the Carbondale Public Library at 7 p.m. March 22. The program is sponsored by the SIU Carbondale Women's Law Forum and the Southern Illinois chapter of the United Nations Association USA.
The focus of the lecture is on the U.S. ratification of the Convention on the Elimination of Discrimination Against Women, or CEDAW, said Cindy Buys, a professor in the SIU School of Law and a UNA-USA Southern Illinois board member.
Baldez is author of the 2014 book, "Defying Convention: U.S. Resistance to the U.N. Treaty on Women's Rights."  She will lead the discussion and help the audience understand how CEDAW "protects women around the globe from discrimination and promotes women's rights more generally," Buys said.
Buys said she anticipates Baldez will discuss the treaty and why the United States has signed, but not ratified, it. Buys also expects Baldez to cover the arguments for and against ratification, and "what it might mean for the United States to be a full-fledged party to the treaty."
Registration for the virtual event is open and those attending are encouraged to read Baldez's book.
The event is part of the university's Women's History Month program.
Phil Eberle, the UNA-USA Southern Illinois chapter president, noted that a recent poll by the Better World Campaign showed strong support for the United States having women's rights as a top or important global priority.
For more information on the event, contact Eberle, the UNA-USA Southern Illinois chapter president, at preberle@gmail.com.