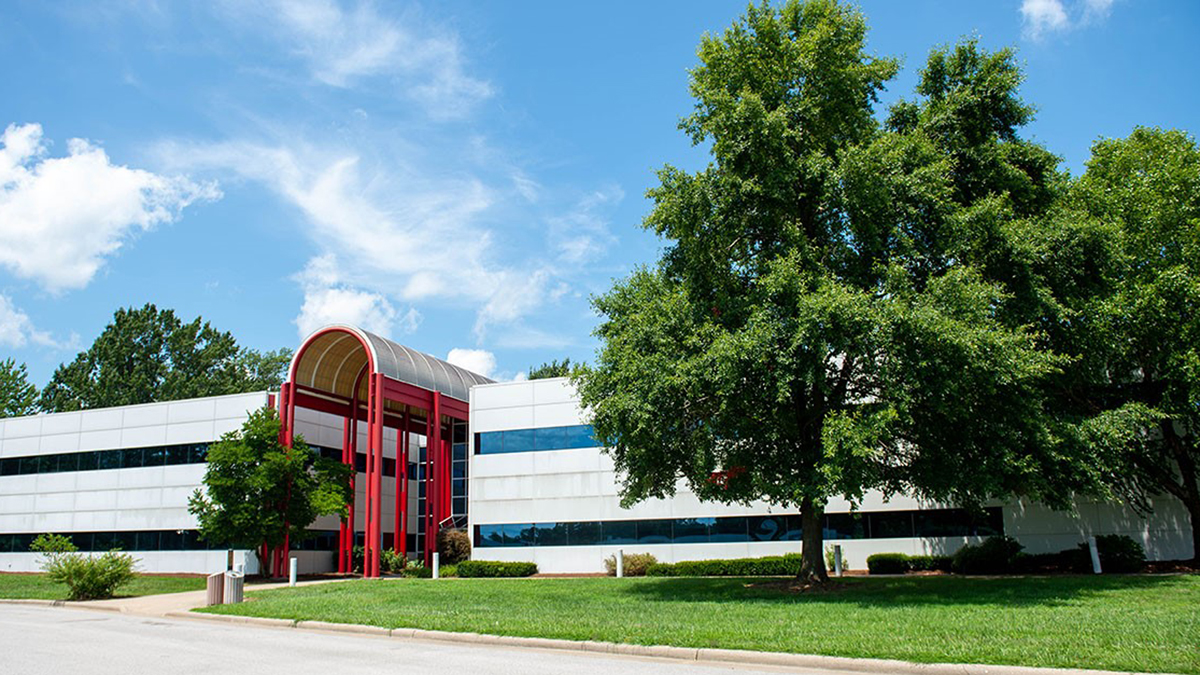 August 31, 2021
Veterans, families invited to SIU's business workshop Sept. 14
CARBONDALE, Ill. — All veterans with an interest in entrepreneurship, along with their families, are invited to "Boots to Business Reboot," a one-day workshop hosted by Southern Illinois University Carbondale's Illinois Small Business Development Center on Sept. 14.
The free training workshop will allow veterans and their spouses to participate in a variety of sessions featuring business experts sharing their expertise about an array of relevant topics. The workshop is from 8 a.m. to 4 p.m. at the center, located at 1740 Innovation Drive, Suite 110.
The workshop will be hybrid, allowing people to attend in-person or participate online.
Class includes insights into business ownership, financing and resources
The workshop will provide participants with the information they need to determine if their business idea is viable along with tips on how to start a business or grow an existing venture.
That includes steps for developing business plans, available resources from the Illinois Small Business Administration, and much more.
Sessions will include:
"Introduction to business ownership: Veterans edition" – presented by the Illinois Small Business Development staff. The program will highlight the concepts of small business ownership tailored specifically to veterans.
"Understanding markets and your competitive space" – by Nik Skovgaard of Alter Ego Marketing.
"Selecting the correct legal entity for your business" – by Michael Cannell, attorney, Reed, Heller and Cannell.
The economics of small business startup – by Makeba Butler, director of the Veterans Business Outreach Center.
Financing your venture – by Gary Evans of Legence Bank and Robyn Laur Russell of Champion Community Investments.
In addition, participants can choose to enhance their entrepreneurship skills further by participating in one of the many online Back to Business courses. These courses are offered free to service members, veterans and military spouses. Visit sbavets.force.com for more information or to sign up.
All current and former military members welcome
The workshop is in collaboration with the Veteran's Business Outreach Center and is open to all current duty military personnel, members of the National Guard and reserves, as well as all interested veterans and their spouses.
Sign up now
The workshop is free, but pre-registration is required. Seating is limited to the first 25 people for the in-person workshop and registrations are accepted on a first-come, first-served basis until the program starts. People can also register to attend virtually up until the workshop starts.
The in-person workshop includes lunch.
For more information, visit the SBDC website, call 618/536-2424 or email sbdc@siu.edu.
The workshop is a collaborative effort by the Illinois Small Business Development Center, a unit of SIU's Office of Innovation and Economic Development, in conjunction with the Veterans Business Outreach Center and the United States Small Business Administration.