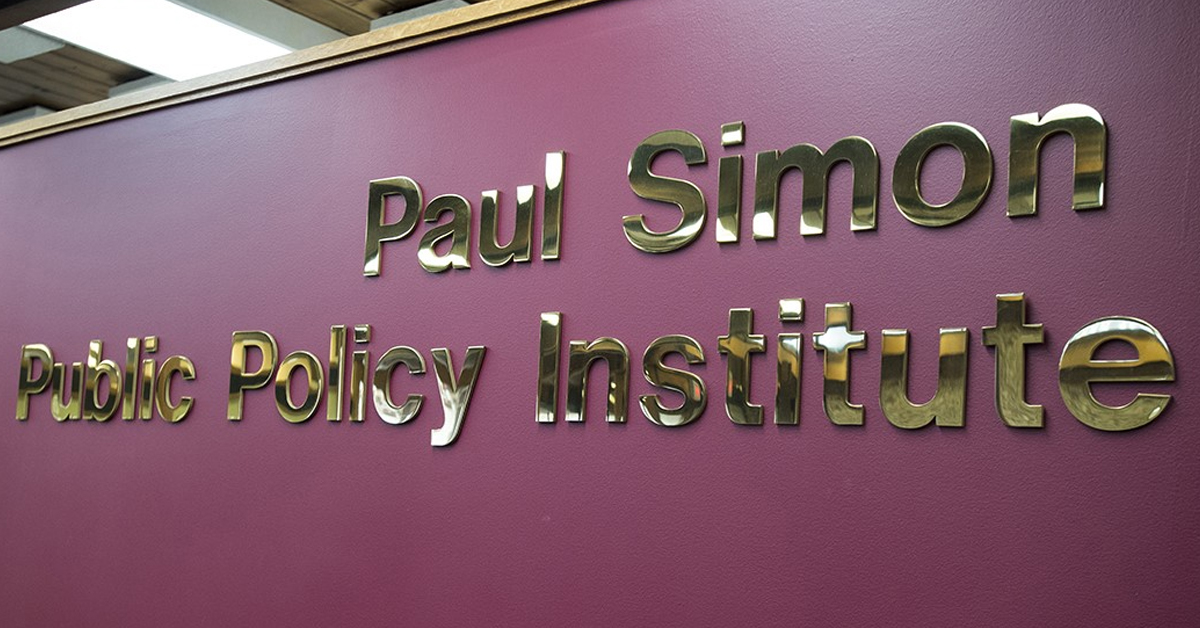 March 05, 2021
Former diplomat Barbara Bodine to discuss nation's international challenges
CARBONDALE, Ill. — Barbara K. Bodine, the director for the Study of Diplomacy at Georgetown University, will share her thoughts on the international challenges facing the United States during a virtual discussion March 11 hosted by Southern Illinois University Carbondale's Paul Simon Public Policy Institute.
Bodine has more than 30 years diplomatic experience in the U.S. Foreign Service, including as the ambassador to Yemen from 1997 to 2001.
The discussion, part of the institute's "Understanding Our New World" series via Zoom, is at 10 a.m.
Bodine and John Shaw, Simon Institute director, will also discuss her diplomatic career. Bodine has been a "diplomatic pioneer" in the United States, Shaw said, noting that Bodine's service included "critical posts in the Arabian Peninsula and the Persian Gulf."
"As the director of the Institute for the Study of Diplomacy at Georgetown University, Ambassador Bodine is now helping to train and guide a new generation of American diplomats," he said.
In February, President Biden announced his administration is ending support for a regionalized civil war in Yemen, including some arms sales to Saudi Arabia. In a recent interview, Bodine said the war has been a "humanitarian catastrophe for the people of Yemen."
A native of St. Louis, Bodine earned an undergraduate degree at the University of California, Santa Barbara and a master's degree at the Fletcher School of Law and Diplomacy at Tufts University. 
Registration is open
Registration for the free Zoom meeting is available in advance. After completing registration, participants will receive an email confirmation with information about joining the meeting, along with the meeting ID and password. 
Participants can submit a question to Bodine by email at paulsimoninstitute@siu.edu or by including it in the "Questions and Comments" section on the registration form. 
More information on the Simon Institute's events is available at paulsimoninstitute.siu.edu/event-information/.