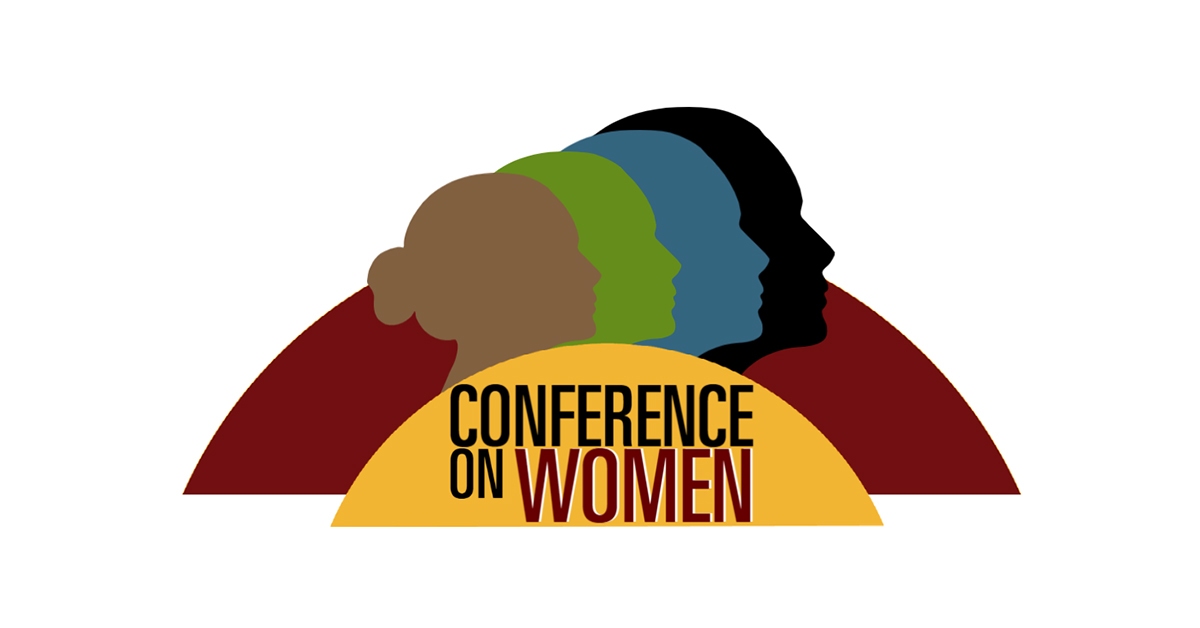 February 25, 2021
SIU is celebrating Women's History Month with guest speakers and special events
CARBONDALE, Ill. — Southern Illinois University Carbondale is commemorating Women's History Month in March with an eclectic selection of special events, including acclaimed guest speakers. The theme is "Refusing to be Silenced."
"At SIU, Women's History Month is about recognizing the accomplishments of women in history and empowering our students on the path to great achievements," said Sarah Marbes, coordinator of the Women's Resource Center and the Center for Service-Learning and Volunteerism. "This year we are offering a mix of educational programs, personal development opportunities and fun events. Most events are virtual, but a couple of small gatherings will take place in person with precautions. I'm excited about all of the amazing women our students will learn from!"  
Kickoff is March 1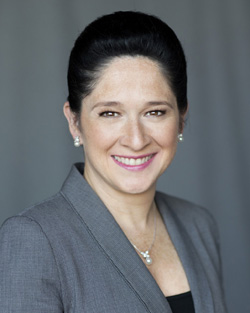 SIU President Dan Mahony and SIU Carbondale Chancellor Austin Lane will offer remarks during the kickoff event, set for 5 p.m. on Monday, March 1. Illinois Comptroller Susana Mendoza will be the keynote speaker with a presentation highlighting  how women's history continues to be made. Mendoza is the first Hispanic elected to statewide office in Illinois and she was previously the first woman elected as Chicago city clerk. Prior to that, she served six terms in the Illinois House of Representatives.
Members of the campus Women of Action social action registered student organization will also share their thoughts at the kickoff. Join the virtual celebration on YouTube.
SIU Conference on Women
The virtual SIU Education and Empowerment Conference on Women is a cross-disciplinary event designed to inform and empower through roundtable discussions, research presentations and a variety of personal and professional development workshops. The conference is from 9 a.m. to 4 p.m. March 26.
Jackie Spinner, an associate professor of journalism at Columbia College Chicago, will be the keynote speaker. A journalism alumna from SIU and a U.S. Fulbright Scholar in Oman, Spinner was a staff writer for 14 years for The Washington Post and covered wars in Iraq and Afghanistan. She is also the founder of "Angel Says: Read," an international literacy project based in  Central America. Spinner oversees Columbia College's photojournalism program and she advises a student veteran organization. She is editor of the Gateway Journalism Review, an SIU publication that analyzes mass media in the Midwest.
Spinner will discuss her documentary filmmaking and how she involves women in her films, both as subjects and on the crews. Her first film, "Don't Forget Me," earned the Mike Covell Award at the 2019 Big Muddy Film Festival. She is in production on her second film, "Morocco, Morocco" for release later this year.
To purchase tickets, or for more information, visit the conference web page by March 22. Community members and exhibitors are also welcome. You can also follow the event on Facebook. Scholarships are available for students.
Highlights also include media producer lecture, podcast presentation
Radio/television producer Afua Owusu will participate in a virtual community discussion at 7 p.m., March 18, with WSIU's Jennifer Fuller as part of the Marmaduke Lecture Series from the College of Mass Communication and Media Arts. Earlier in the day, Owusu will meet with students in a career Q&A session. Owusu and Fuller, both SIU alumni, will discuss the media, news, entertainment and more.
Owusu's 22-year career was launched at SIU where she majored in broadcast journalism. Her experience includes stints as a producer and promotions manager in both radio and television with iHeart Radio, writer-producer for WLS-TV ABC7 Eyewitness News Chicago and WGN Morning News. She is executive producer of The JAM TV show, a live Chicago-based evening broadcast.
For more information, or to register, visit Marmaduke Lecture Community Discussion: Afua Owusu - MCMA Events (loxi.io).
Wrapping up Women's History Month will be the "What's Her Name" event at noon on March 31. Based on the acclaimed podcast series of the same name focusing on noteworthy women from across the globe throughout history, the hosts of this Zoom event will highlight some of the women featured on the podcast. Sign up online.
Much more on tap
Films, fitness activities, panel discussions, "Conversations of Understanding" and a presentation by Farina King about Dr. Isabel Cobb are among the numerous other activities planned for SIU's Women's History Month. Cobb (1858-1947) was  one of the first female Native American physicians. King will discuss Cobb's life and service with the Cherokee Nation in the late 19th century to early 20th century during a Zoom presentation at noon on March 24.
The complete schedule of events and more information about Women's History Month is available at smrc.siu.edu.