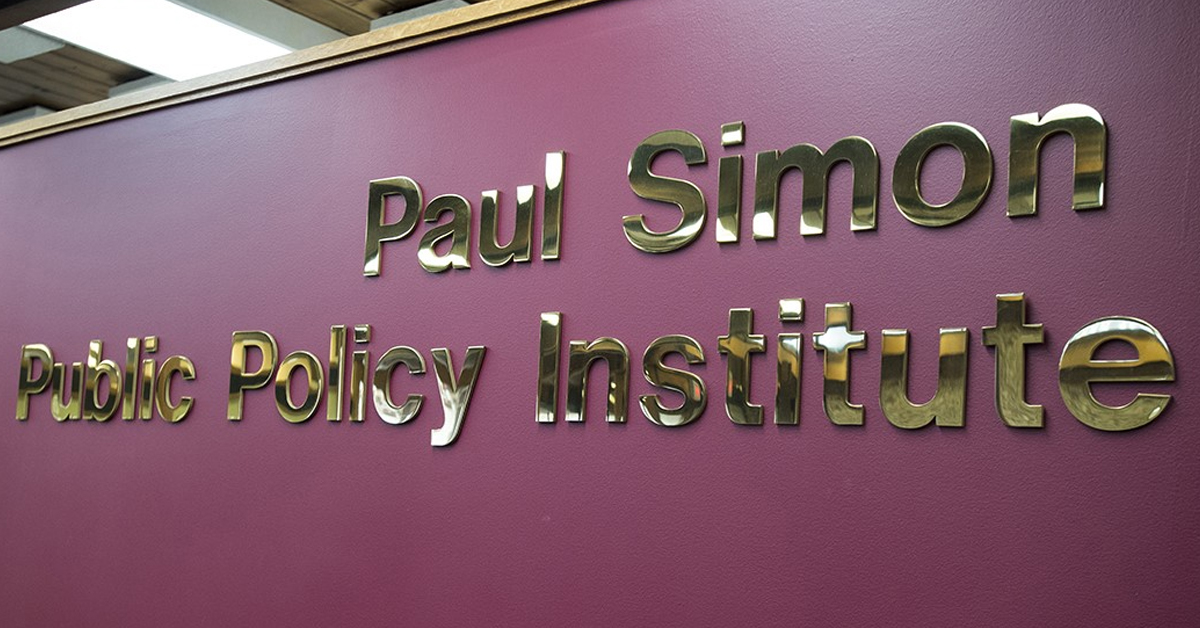 February 15, 2021
Simon Institute hosts presidential historian, author Alexis Coe on Friday
CARBONDALE, Ill. — Alexis Coe, a presidential historian for CNN, will discuss her writing and two books during a virtual discussion on Friday, Feb. 19, hosted by Southern Illinois University Carbondale's Paul Simon Public Policy Institute.
Coe will join John Shaw, Simon Institute director, as they discuss her writings and her books, including "You Never Forget Your First: A Biography of George Washington."
The discussion, part of the institute's "Understanding Our New World" series via Zoom, is at 10 a.m.
Coe is also a consulting historian for The History Channel and co-hosts the "No Man's Land" podcast. She previously was an oral historian at the Brooklyn Historical Society and in the exhibitions department at the New York Public Library in Bryant Park. Coe is also author of the 2014 book, "Alice + Freda Forever: A Murder in Memphis."
"Alexis Coe is one of the most interesting and provocative presidential historians in the United States today," Shaw said. "She has worked in archives, designed exhibitions, hosted podcasts, consulted for documentaries and written wonderful travel essays and biographies. We are eager to explore her wide-ranging interests and original interpretations of American history and politics."
Registration is open
Registration for the free Zoom meeting is available in advance. After completing registration, participants will receive an email confirmation with information about joining the meeting, along with the meeting ID and password. 
Participants can submit a question to Coe by email at paulsimoninstitute@siu.edu or by including it in the "Questions and Comments" section on the registration form. 
More information on the Simon Institute's events is available at paulsimoninstitute.siu.edu/event-information/.