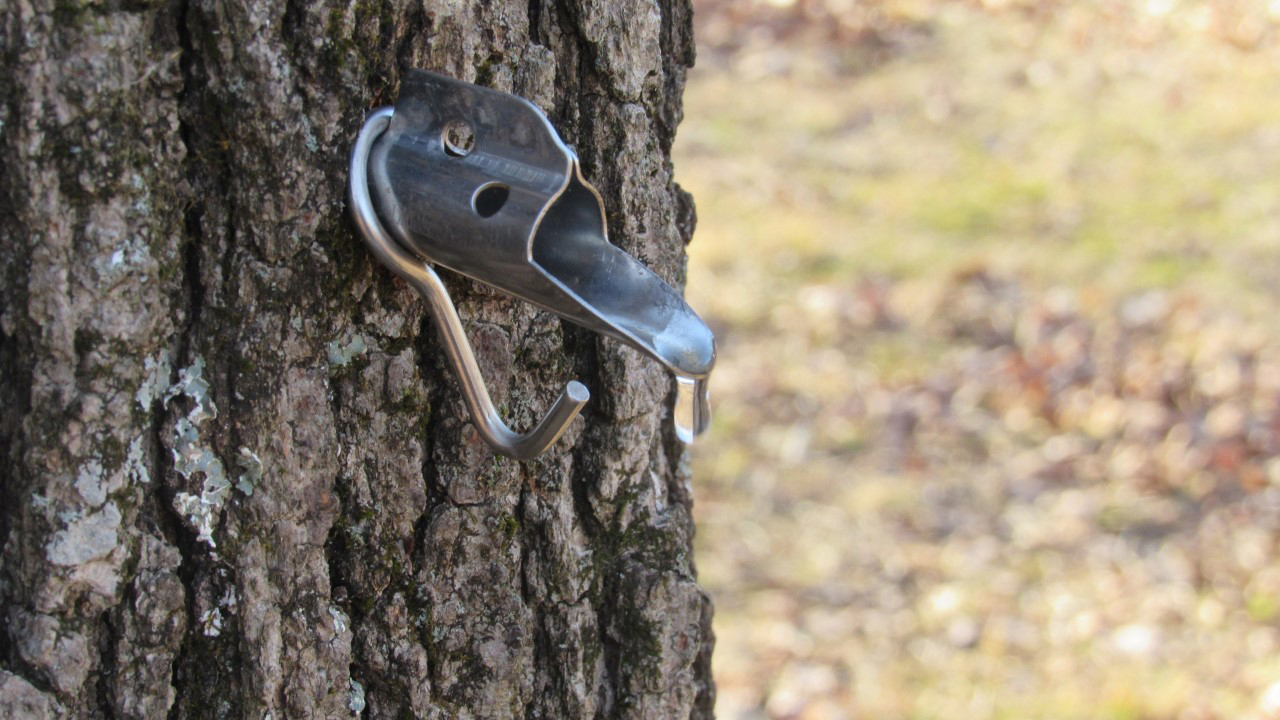 February 09, 2021
SIU's 2021 Maple Syrup Festival cancelled due to pandemic
CARBONDALE, Ill. — The Maple Syrup Festival, a popular Southern Illinois University Carbondale event held each February at Touch of Nature Environmental Center, is taking a hiatus in 2021 due to the ongoing COVID-19 pandemic.
Event draws huge crowds
In recent years, the festival has expanded to include a vendor fair, demonstrations, music and numerous other activities in addition to tapping trees to obtain the maple sap and showing how it's boiled to produce homemade maple syrup. And of course, there's a breakfast of sausage and pancakes topped with homemade syrup.
The event's popularity has skyrocketed in the last few years, according to JD Tanner, director of Touch of Nature, with last year's attendance hitting a record 1,300. After much consideration, Tanner said, organizers concluded there was no way to continue the tradition this year while adhering to the Restore Illinois guidelines and state and university safety protocols.
However, plans are already in the works to make the 2022 festival bigger and better than ever, Tanner said, including expanding the two-day event to offer an overnight option.
Touch of Nature continuing to serve
In the meantime, Touch of Nature continues to operate, offering a wide range of programs and services, including conferences, team-building experiences, workshops, retreats and other events for groups of 50 people or less, with social distancing measures in place. Planning also continues for future activities, including camps, the annual Buffalo Tro and other events as the Restore Illinois plan and safety protocols evolve.
Donations welcome
Touch of Nature Environmental Center is an outdoor experiential learning center that serves as a field site for research, environmental education, recreation therapy, adventure education programs and a learning laboratory for SIU students, the region and beyond. It is also home to Camp Little Giant, the nation's first university-affiliated camp for individuals with disabilities. Located on a 3,100-acre site along Little Grassy Lake, the center relies heavily on community support to fund its programs and services. To contribute, visit the website.
For more information
To learn more about Touch of Nature and the numerous programs, activities and services it provides, visit ton.siu.edu, call 618-453-1121 or email tonec@siu.edu.