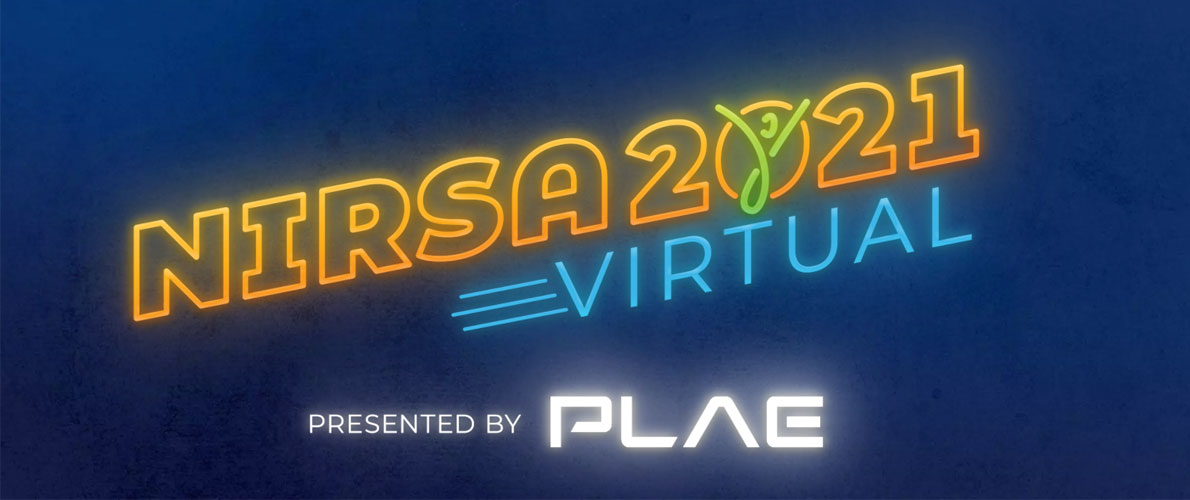 February 08, 2021
Free intramural sports conference open to faculty, staff and students
All faculty, staff and students can participate for free this year in the National Intramural Recreational Sports Association Annual Conference, taking place virtually Feb. 23-25.
The Student Recreation Center has purchased an institutional pass allowing anyone affiliated with the university to register for free and participate in programming and sessions that will include educational sessions focusing on recreational sports programming along with student development, leadership, facility design, marketing, professional development and more.
Find information about the conference sessions and content at nirsa.net/nirsa2021/what-to-expect/. Sign up for the virtual conference by Feb. 22.  Click on "register today" and log on. If you don't already have an account with NIRSA, create one and select "Southern Illinois University –  Carbondale" as the institution, then select "individual registration" to receive the $0 price.