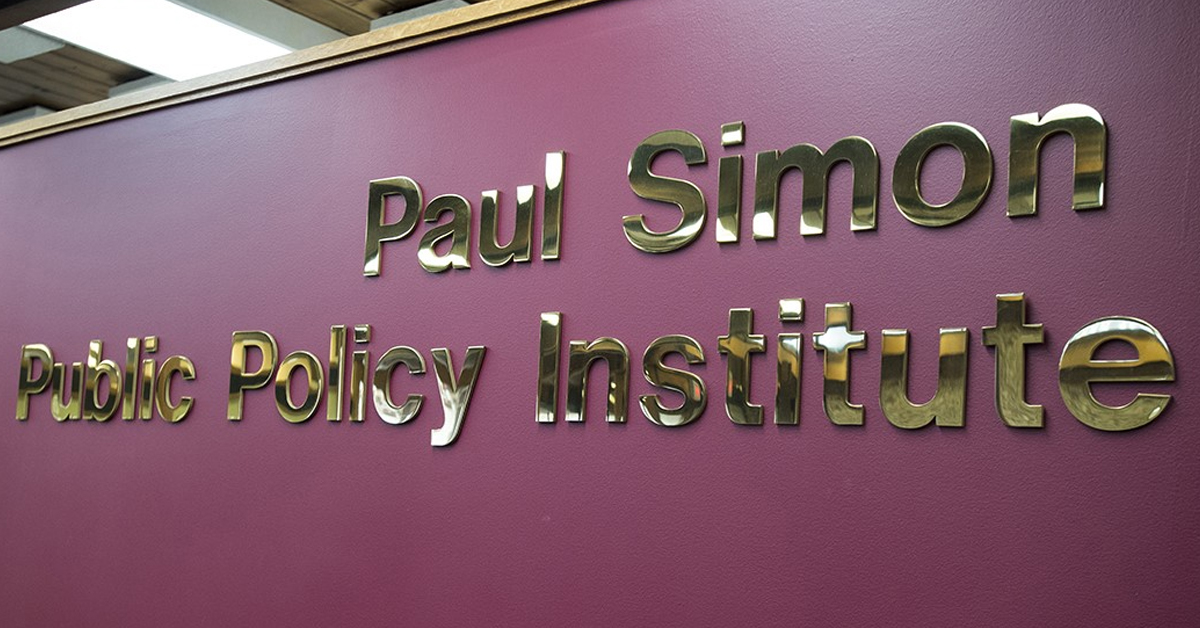 January 20, 2021
Brookings Institution's president will discuss nation's foreign policy challenges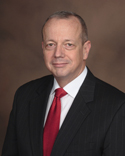 CARBONDALE, Ill. — Retired diplomat and four-star U.S. Marine Corps Gen. John R. Allen, president of the Brookings Institution, will discuss foreign policy challenges facing the United States during a virtual discussion next week hosted by Southern Illinois University Carbondale's Paul Simon Public Policy Institute.
The discussion, part of the institute's "Understanding Our New World" series via Zoom, is at noon Tuesday, Jan. 26.
Allen has been president of Brookings, a nonprofit public policy institution based in Washington, D.C., since 2017. The institution's research projects feature more than 300 scholars with various viewpoints in areas such as foreign policy, economics and governance.
Allen's nearly four-decade military career included commanding 150,000 of NATO's International Security Force and U.S. military forces in Afghanistan. He later was a senior adviser to the secretary of defense on Middle East security and then a special envoy to the Global Coalition to Counter the Islamic State of Iraq and the Levant, both under President Barack Obama.
'Remarkable career'
"Gen. John Allen is a hugely impressive, even iconic American leader," John T. Shaw, Simon Institute director, said. "We are eager to learn more about Gen. Allen's remarkable career and his views about the many security challenges facing the United States."
The discussion will also include Allen's aspirations for Brookings and his work there.
Registration is open
Registration for the free Zoom meeting is available in advance. After completing registration, participants will receive an email confirmation with information about joining the meeting, along with the meeting ID and password. 
Participants can submit a question to Allen by email at paulsimoninstitute@siu.edu or by including it in the "Questions and Comments" section on the registration form. 
More information on the Simon Institute's events is available at paulsimoninstitute.siu.edu/event-information/.