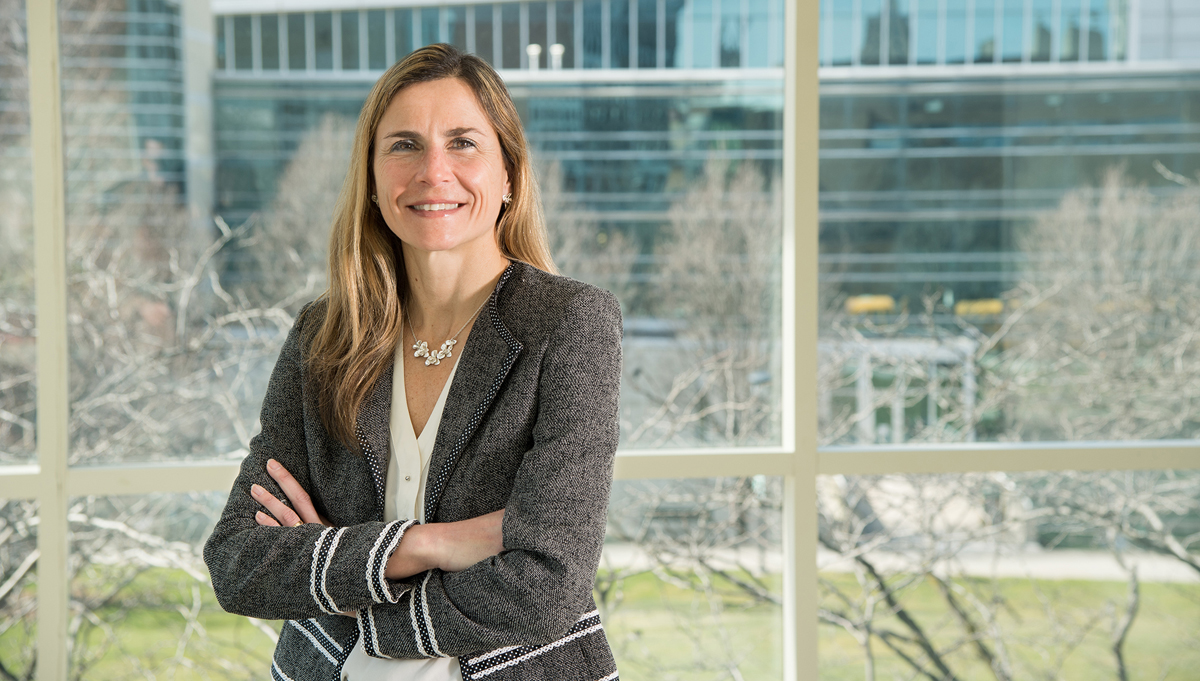 January 15, 2021
International Criminal Court work highlighted in upcoming virtual lecture
CARBONDALE, Ill. — An international law professor will discuss the impact of sanctions imposed by the Trump Administration against the International Criminal Court during a Jan. 24 virtual presentation co-sponsored by the SIU School of Law.
Milena Sterio will present "The International Criminal Court under 'Assault'" as part of a program by the United Nations Association USA, Southern Illinois Chapter. The virtual event at 7 p.m. is free and open to the public by registering via Zoom or via the Carbondale Public Library's programs page or the program's Facebook page.
Cindy Buys, a professor of the SIU School of Law, said Sterio, the Cleveland-Marshall Law School's Charles R. Emrick Jr.-Calfee Halter & Griswold Professor of Law and master's program director, will discuss her role in a recent lawsuit against the Trump Administration to enjoin its economic sanctions against the ICC and its staff.
Sterio and the other plaintiffs allege that the sanctions "unconstitutionally infringe on their work with the ICC providing expert advice and working with the ICC to bring justice to victims of war crimes around the world," Buys said.
The Trump Administration imposed sanctions, in part, because it is unhappy that the ICC prosecutor is investigating possible war crimes in Afghanistan, including some situations that may implicate U.S. military service members.
"Incoming President Joe Biden's administration will need to decide to what extent it will cooperate with the ICC," Buys said. "America's relationship with the ICC will have implications for U.S. service members and other U.S. citizens abroad as well as the United States' reputation and stance on issues of war crimes and crimes against humanity."
Sterio is the author of seven books and numerous law review articles. She is co-chair of the Women in International Law Interest Group at the American Society of International Law and chair-elect of the National Security Law Section at the American Association of Law Schools.
For more information on the program, contact Pamela Umlauf-Brown, president of the United Nations Association USA, Southern Illinois Chapter, at 618-549-8051 or plauf@siu.edu.