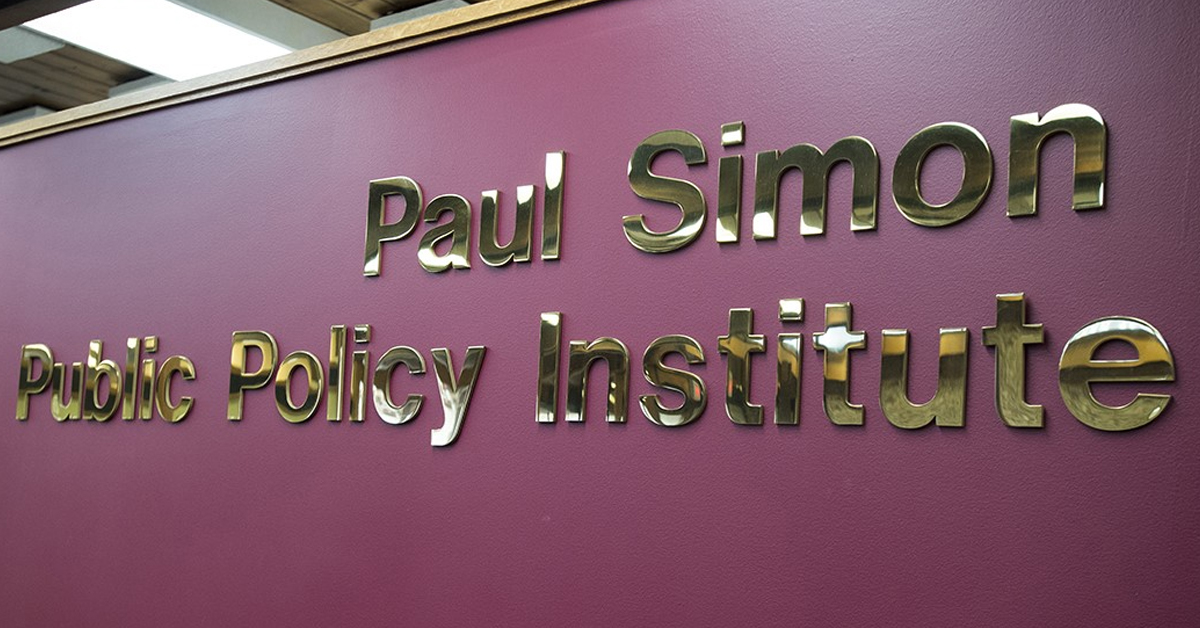 December 10, 2020
Simon Institute virtual discussion to examine President Kennedy's enduring appeal

CARBONDALE, Ill. — Historian and Pulitzer Prize-winning author Fredrik Logevall will discuss the enduring appeal of President John F. Kennedy during a virtual conversation next week hosted by Southern Illinois University Carbondale's Paul Simon Public Policy Institute.
Logevall and John Shaw, Simon Institute director, will also consider what lessons President-elect Joe Biden might draw from Kennedy's legacy. The discussion, part of the institute's "Understanding Our New World" series via Zoom, is at 3 p.m. Wednesday, Dec. 16.
Logevall is the Laurence D. Belfer Professor of International Affairs at the John F. Kennedy School of Government and a professor of history at Harvard University. An expert in American foreign policy, Logevall is the author and editor of nine books, including "Embers of War: The Fall of An Empire and the Making of America's Vietnam," which won the 2013 Pulitzer Prize for History. His newest book is "JFK: Coming of Age in the American Century, 1917-1956."
"Professor Logevall is one of the leading experts on American foreign policy," Shaw said. "We are eager to learn more about his assessment of John F. Kennedy and consider how the lessons from Kennedy's political career are still relevant as the United States prepares for a new president and a new administration.  We are also eager to learn from Professor Logevall about the related, but different, skills of biographical and historical writing."    
Registration is open
Registration for the free Zoom meeting is available in advance. After completing registration, participants will receive an email confirmation with information about joining the meeting, along with the meeting ID and password. 
Participants can submit a question to Logevall by email at paulsimoninstitute@siu.edu or by including it in the "Questions and Comments" section on the registration form. 
More information on the Simon Institute's events is available at paulsimoninstitute.siu.edu/event-information/.