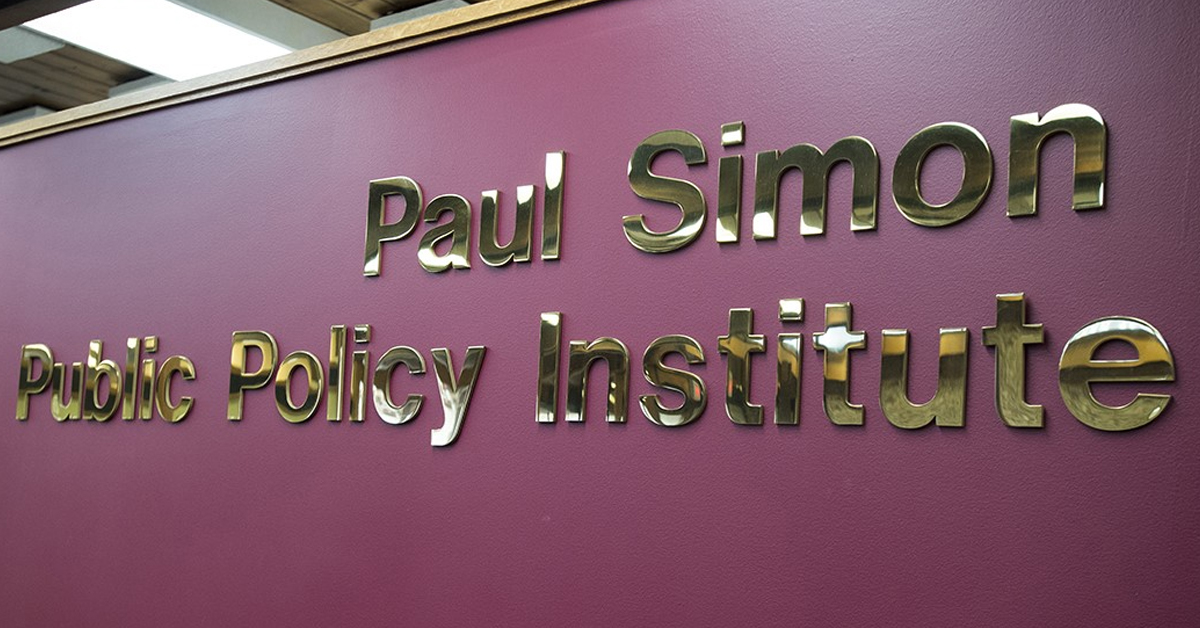 December 03, 2020
Former Mexican foreign minister to discuss complex U.S.-Latin American relationship

CARBONDALE, Ill. – Jorge Castañeda, Mexico's former foreign minister, will discuss the complex relationship between the United States and Latin America during a virtual discussion next week hosted by Southern Illinois University Carbondale's Paul Simon Public Policy Institute.
Castañeda, who is a professor of political science and Latin American studies at New York University, will also provide thoughts on the international community's expectations for president-elect Joe Biden's administration. The discussion with John. T. Shaw, Simon Institute director, which is part of the institute's "Understanding Our New World" series via Zoom, is at 10 a.m., Thursday, Dec. 10.
Former Mexican president Vicente Fox appointed Castañeda as the nation's secretary of foreign affairs in 2000. Castañeda resigned in 2003 and later launched a presidential bid. Castañeda is the author of more than a dozen books, including the provocative "America Through Foreign Eyes," which was published this summer and "Compañero: The Life and Death of Che Guevara." He has appeared on C-SPAN and was a Bernard L. Schwartz Fellow with the New America Fellows Program.
"Jorge Castaneda is one of the most compelling voices in international affairs," Shaw said, adding that Castañeda "is a globally respected diplomat and scholar."
Registration is open
Registration for the free Zoom meeting is available in advance. After completing registration, participants will receive an email confirmation with information about joining the meeting, along with the meeting ID and password. 
Participants can submit a question to Castañeda by email at paulsimoninstitute@siu.edu or by including it in the "Questions and Comments" section on the registration form. 
More information on the Simon Institute's events is available at paulsimoninstitute.siu.edu/event-information/.