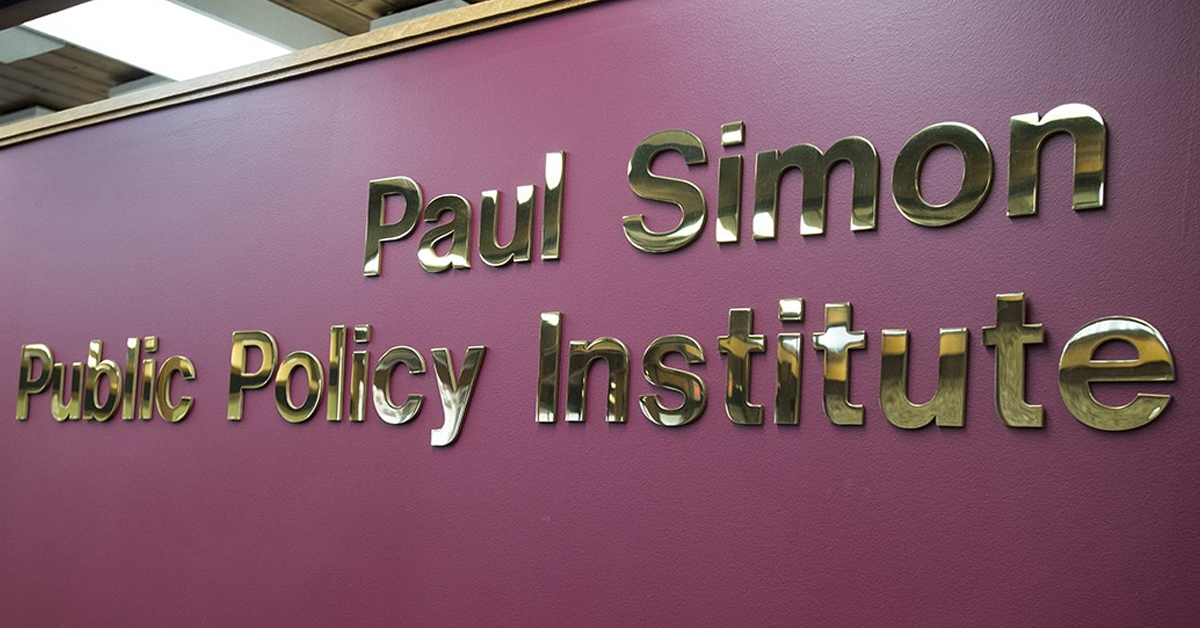 November 24, 2020
National security expert Eliot Cohen will discuss U.S. foreign policy next week
CARBONDALE, Ill. – Eliot A. Cohen, an author, political scientist and former senior Department of State official, will offer his thoughts on the political and national security challenges facing the nation during a virtual discussion next week hosted by Southern Illinois University Carbondale's Paul Simon Public Policy Institute.

Cohen is dean of the School of Advanced International Studies at Johns Hopkins University and a contributing writer at "The Atlantic." The discussion with John. T. Shaw, Simon Institute director, which is part of the institute's "Understanding Our New World" series via Zoom, is at 2 p.m. Tuesday, Dec. 1.
Cohen will speak about the foreign policy challenges that President-elect Joe Biden will confront.
"Eliot Cohen is one of the most respected foreign policy experts in the United States," Shaw said. "His books on national security and his articles in 'The Atlantic' are very influential in shaping the foreign policy debate in America. His impressive academic accomplishments are enhanced by his real-world experience working closely under Secretary of State Condoleezza Rice."
Cohen was a counselor at the State Department from April 2007 through January 2009, where he advised Rice on Iraq, Afghanistan, Iran, Pakistan and Russia. He has written several books, including "Supreme Command: Soldiers, Statesmen, and Leadership in Wartime."
Registration is open
Registration for the free Zoom meeting is available in advance. After completing registration, participants will receive an email confirmation with information about joining the meeting, along with the meeting ID and password. 
Participants can submit a question to Cohen by email at paulsimoninstitute@siu.edu or by including it in the "Questions and Comments" section on the registration form. 
More information on the Simon Institute's events is available at paulsimoninstitute.siu.edu/event-information/.