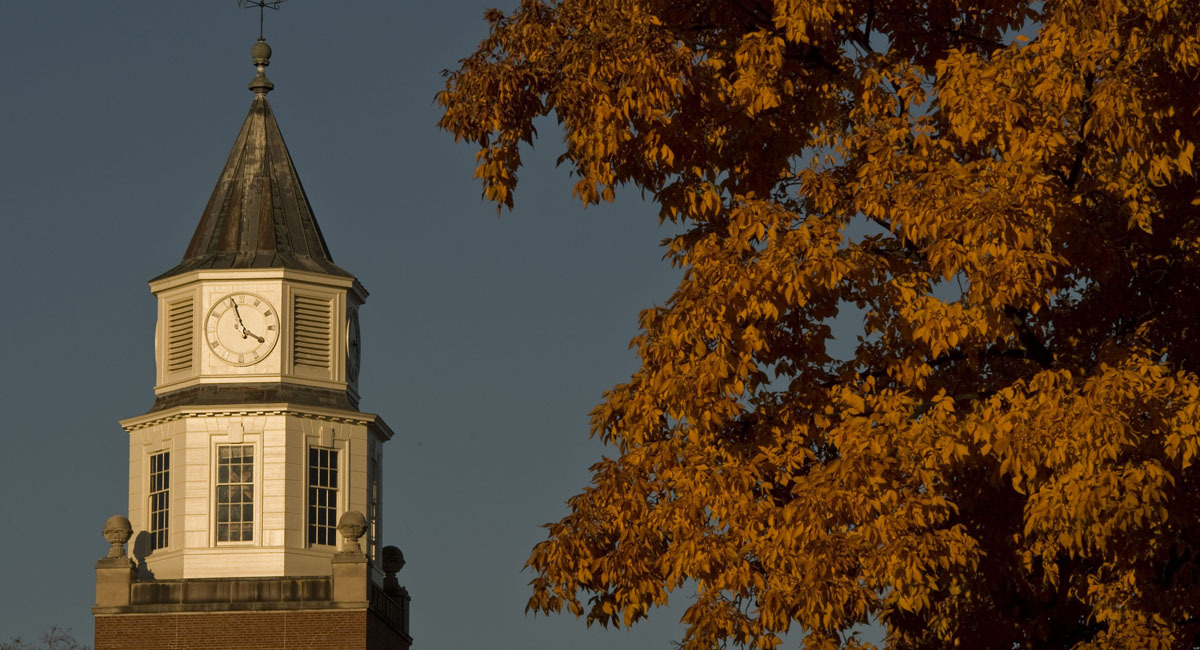 November 10, 2020
SIU among nine educator programs in nation recognized for leadership in continuous improvement
CARBONDALE, Ill. — Southern Illinois University Carbondale is one of just nine institutions across the country to receive national recognition this year for leadership and commitment to continuous improvement in preparing people for careers as educators.
The university is a 2020 recipient of the Frank Murray Leadership Recognition for Continuous Improvement from the Council for the Accreditation of Educator Preparation (CAEP), the accrediting organization for about 700 teacher education programs nationwide.
"We are very gratified to be recognized by CAEP as we continue to produce high-quality graduates who go on to teach at schools throughout the Southern Illinois region and beyond," M Cecil Smith, dean of the School of Education, said.
Elite honor
This is the just the second group to receive the recognition named after Frank Murray, the founding president of the Teacher Education Accreditation Council, a precursor of CAEP. To qualify for consideration for the recognition, SIU's Teacher Education Program had to earn continuing accreditation from CAEP in the preceding year, with no stipulations and no areas for improvement noted. SIU's undergraduate and graduate level teacher education and higher education administration programs are now accredited through June 2027. A small percentage of CAEP-accredited programs receive the Murray honor. SIU is one of only two Illinois schools to be cited.
"This shows that we are not only engaged in continuous improvement, but we are getting it right," Nancy Mundschenk, director of the teacher education program, said. She noted that SIU originated as a teachers college in 1869 and has maintained a strong focus on preparing educators for a wide variety of teaching positions throughout its history.
Universitywide recognition
"This is a big accomplishment for the entire university, not just the School of Education," Mundschenk said. She pointed out that teachers can specialize in a wide variety of fields, including agriculture, music, biology, math, history, art and English. At SIU, Salukis take their core courses within those schools, so virtually every unit of the university plays a role in this success and recognition.
"It's something for all of the teacher preparation, education, academic and leadership programs around the university to be proud of," she said. "This shows that we produce graduates who are prepared for the K-12 classrooms. It measures the impact of our teacher candidates."