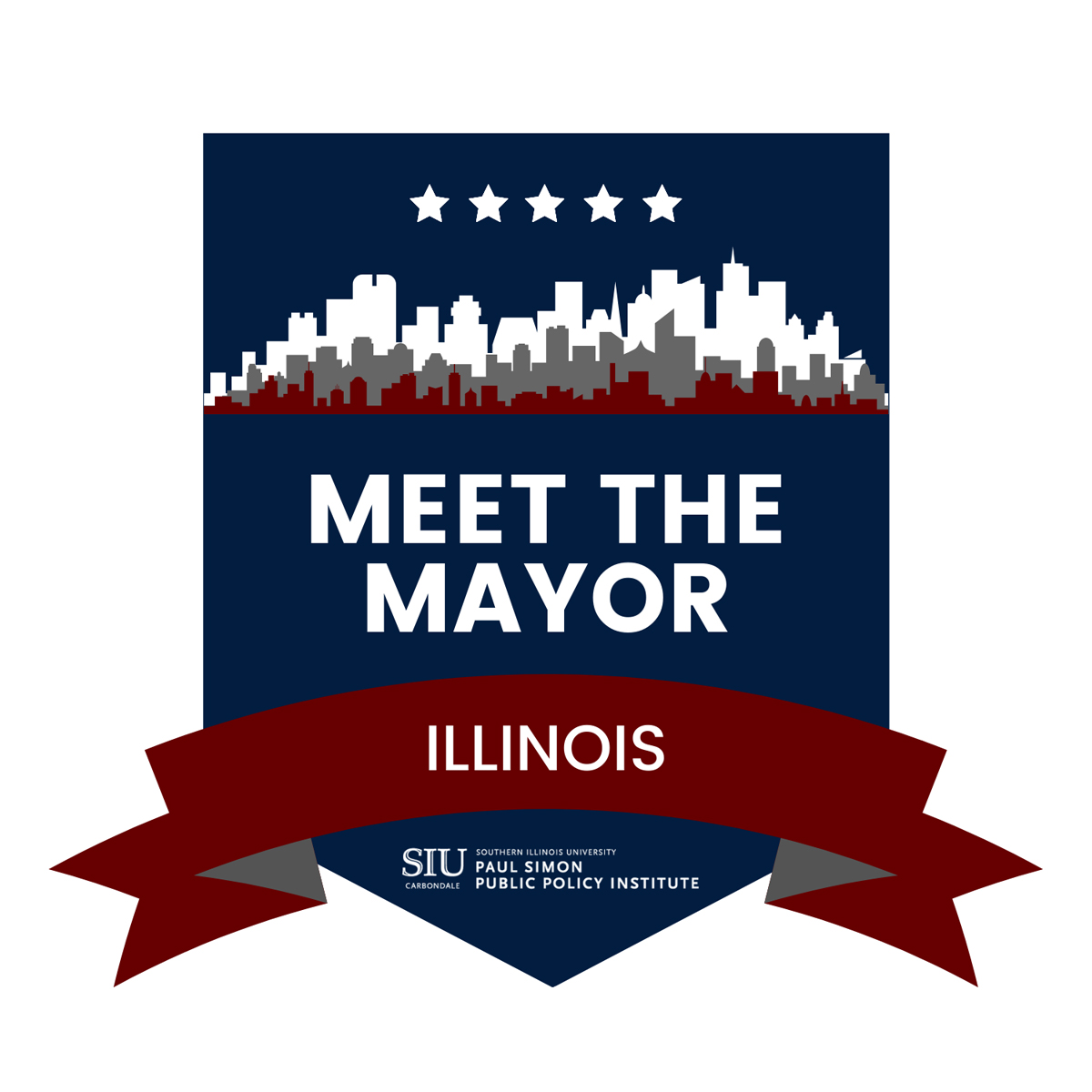 September 02, 2020
SIU's Simon Institute launches 'Meet the Mayor' series next week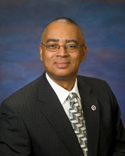 CARBONDALE, Ill. — Southern Illinois University Carbondale's Paul Simon Public Policy Institute next week will launch a new series that focuses on how mayors across Illinois are working to serve their communities.
Leon Rockingham, Jr., the mayor of North Chicago and Illinois Municipal League president, will kick off the "Meet the Mayor" virtual discussions at 11 a.m., Wednesday, Sept. 9. The free event is open to the public. Registration is required and closes when the virtual discussion starts.
Important role
The series of virtual conversations will examine how mayors from different communities across Illinois, each confronting unique circumstances, face these challenges and opportunities, John T. Shaw, Institute director said. Shaw noted there are nearly 1,300 mayors in the state.
"This new series of conversations will help us understand the work that mayors across Illinois are doing to provide important services to their communities, especially during this time of disruption," he said. "We look forward to hosting informative discussions with some of the most creative and consequential mayors.  These conversations will help us better appreciate the diversity of Illinois and the daunting challenges confronting mayors in the Prairie State."
Given the "partisan stalemate in Washington, D.C. and sometimes in Springfield," mayors are increasingly important, Shaw said.
"Successful mayors are practical problem solvers and often are non-ideological, overseeing the delivery of services that are the most tangible and essential to Americans," he said.
Rockingham's successful tenure
A lifelong resident of North Chicago, Rockingham became mayor of the city in 2005. For more than three decades, he was a systems technician for AT&T and he served as North Chicago's 4th Ward Alderman from 1989 to 2001.
"Mayor Rockingham's success in his community is striking and his leadership among Illinois mayors is inspiring," Shaw said.
"As we move forward with this series, we will meet mayors from all parts of Illinois and with a wide range of backgrounds," Shaw said. "We will discover what successful mayors do to serve their communities and constituents."      
Compliment to 'Understanding' virtual series
The discussion with Rockingham is an added component to Institute offerings. The Institute in April began an "Understanding Our New World" series that features historians, political analysts, and state and national leaders. 
Registration is open for Rockingham's conversation
Registration for the free ZOOM meeting is available in advance. After completing registration, participants will receive an email confirmation with information about joining the meeting, along with the meeting ID and password. 
Participants have an opportunity when they register to submit a question to Rockingham by email at paulsimoninstitute@siu.edu or by including it in the "Questions and Comments" section on the registration form. 
More information on the Institute's events is available at paulsimoninstitute.siu.edu/event-information/.