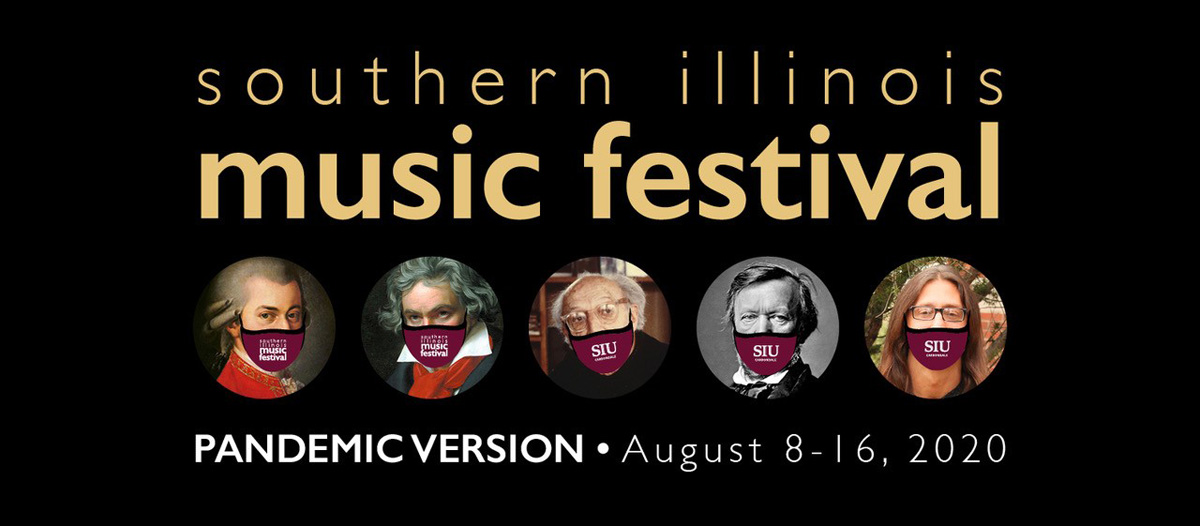 August 11, 2020
Venue change for Southern Illinois Music Festival later this week
CARBONDALE, Ill. – There is a change in venues for two Southern Illinois Music Festival concerts later this week.
Performances for Saturday and Sunday, Aug. 15-16, are moved to SIU Carbondale's Shryock Auditorium, which is a much larger venue, according to Edward Benyas, SIFest artistic director. The performances were originally set for ArtSpace 304, but the move will allow more patrons to attend. The series will continue to follow safety protocols.
For more information on performance schedule and to order tickets, contact Benyas at benyas@siu.edu or 312/560-2094. Please indicate the dates of attendance and the number of patrons in your party. SIFest will indicate on social media and on the website when concerts have reached capacity.