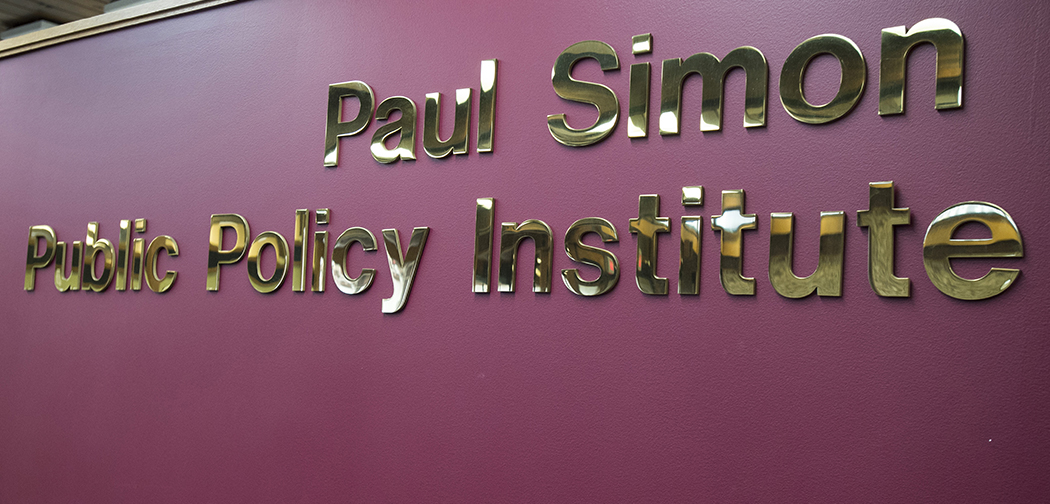 July 22, 2020
Simon Institute to host virtual conversation with Lt. Gov. Juliana Stratton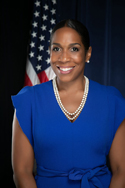 CARBONDALE, Ill. — Illinois Lt. Gov. Juliana Stratton will discuss how the state is confronting economic, public health and social challenges caused by the COVID-19 pandemic in a virtual conversation next week hosted by Southern Illinois University Carbondale's Paul Simon Public Policy Institute.
The free event is at 3 p.m. July 30 and is open to the public. Registration is required and closes when the virtual discussion starts. 
In addition to discussing the agenda by Gov. JB Pritzker's administration on how to handle these issues, Stratton and Institute Director John T. Shaw will talk about Stratton's views on the problems and possibilities facing rural Illinois and her special interest in programs to support women and girls.
"Lieutenant Governor Stratton is one of the rising stars in Illinois politics and government," Shaw said. "We are looking forward to learning more about her work on justice and equity issues as well hearing her views on the challenges facing rural Illinois.  We are also very eager to get her assessment of Illinois' economic recovery and public health response to Covid-19." 
An attorney and former member of the Illinois House of Representatives, Stratton became the state's 48th lieutenant governor in 2019. Stratton's background also includes serving as director of the Center for Public Safety and Justice at the University of Illinois at Chicago, executive director of the Cook County Justice Advisory Council, and as a deputy hearing commissioner for the City of Chicago Department of Business Affairs and Consumer Protection.
Ongoing Institute Series
The discussion with Stratton is part of the Institute's series with historians, political analysts, and state and national leaders. This is the 12th in the series, which began in late April, and has featured speakers including author and historian David M. Kennedy, former United Nations Deputy Secretary-General Jan Eliasson, Rahm Emanuel, former Chicago mayor, U.S. Congressman and White House adviser, and Leon Panetta, former U.S. Secretary of Defense and CIA director. 
On Aug. 4, the Institute will host a virtual discussion with Illinois House Republican Leader Jim Durkin, R-Western Springs. That event begins at 10 a.m.
Registration open for Stratton's conversation
Registration for the free ZOOM meeting is available in advance. After completing registration, participants will receive an email confirmation with information about joining the meeting, along with the meeting ID and password. 
Participants have an opportunity when they register to submit a question to Stratton by email at paulsimoninstitute@siu.edu or by including it in the "Questions and Comments" section on the registration form. 
More information on the Institute's events is available at paulsimoninstitute.siu.edu/event-information/.