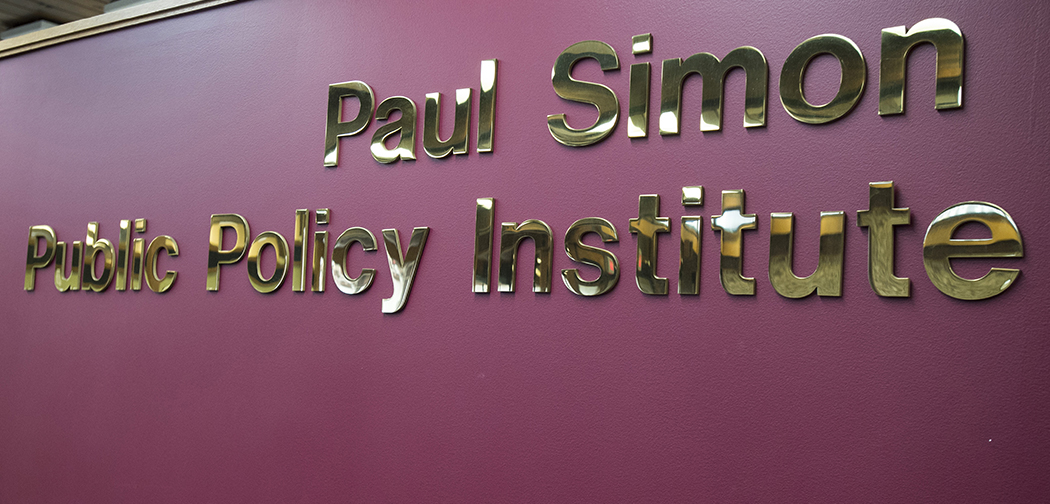 July 13, 2020
Former U.S. Ambassador Charles Ray to discuss diplomacy, military service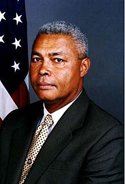 CARBONDALE, Ill. — Charles Ray, a former U.S. Ambassador to Cambodia and Zimbabwe, will reflect about the challenges of military service and diplomacy in a discussion next week hosted by Southern Illinois University Carbondale's Paul Simon Public Policy Institute. 
Ray will also share his views on the nation's efforts to become a more inclusive society during his conversation with John T. Shaw, Institute director. The free event is at 1 p.m. July 21 and is open to the public. Registration is required and closes when the virtual discussion starts. 
Ray's half-century in public service includes 20 years with the U.S. Army where his posts included Europe, Asia, and two tours in Vietnam during the war. He entered the U.S. Department of State in 1982. In addition to his two stints as an ambassador, Ray was the first U.S. Consul General to Ho Chi Minh City, Vietnam, opening the Consulate General in 1998. 
Extensive foreign service experience 
Ray retired as a major in the U.S. Army in 1982. His diplomatic experience includes serving as ambassador to Cambodia from November 2002 to July 2005 and later as ambassador to Zimbabwe from October 2009 to until September 2012 when he retired from public service. From 2006 to 2009, Ray served as deputy assistant secretary of defense for POW/Missing Personnel Affairs. 
"Ambassador Ray enjoyed a truly remarkable career in both the military and diplomatic corps. He will offer insights about American foreign policy — and America — that few other people could provide," Shaw said. "He will provide perspectives on leadership that are drawn from a half century of inspiring public service."   
Ray is an author of more than 30 fiction and non-fiction works, including his 2008 memoir, "Things I Learned from My Grandmother About Leadership and Life." 
The discussion with Ray part of the Institute's series with historians, political analysts, and state and national leaders. This is the 11th in the series, which began in late April, and has featured speakers including author and historian David M. Kennedy, former United Nations Deputy Secretary-General Jan Eliasson, Rahm Emanuel, former Chicago mayor, U.S. Congressman and White House adviser, and Leon Panetta, former U.S. Secretary of Defense and CIA director. 
Registration open for Ray's conversation
Registration for the free ZOOM meeting is available in advance. After completing registration, participants will receive an email confirmation with information about joining the meeting, along with the meeting ID and password. 
Participants have an opportunity when they register to submit a question to Ray by email at paulsimoninstitute@siu.edu or by including it in the "Questions and Comments" section on the registration form. 
More information on the Institute's events is available at paulsimoninstitute.siu.edu/event-information/.