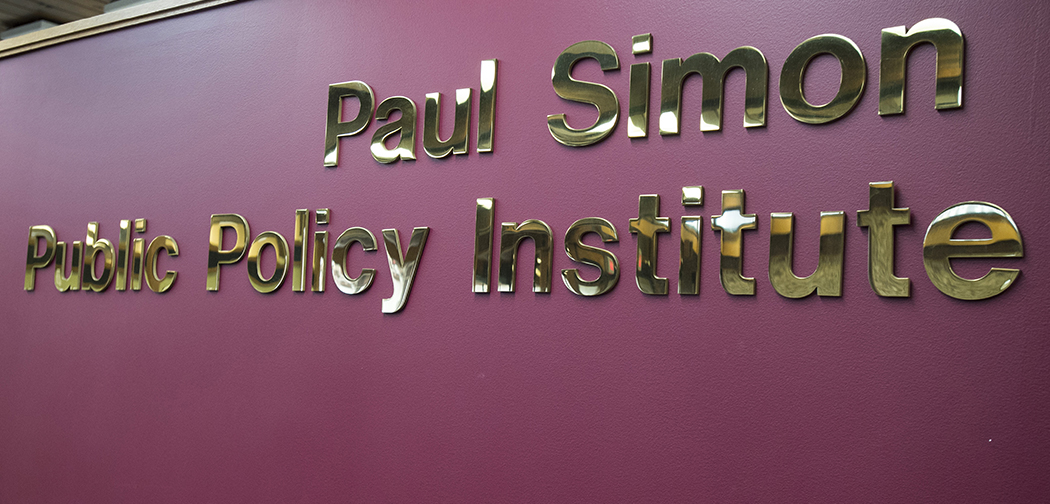 July 06, 2020
Simon Institute virtual discussion will examine philanthropy
CARBONDALE, Ill. — The philanthropic community's response to public health, economic and racial problems in the United States is the subject of a virtual discussion on Tuesday, July 7, hosted by Southern Illinois University Carbondale's Paul Simon Public Policy Institute.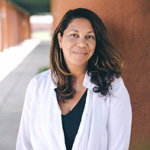 Angelique Power, president of The Field Foundation of Illinois, will be part of a conversation with John T. Shaw, Institute director. The discussion begins at 1 p.m., Tuesday. The free event is open to the public but registration is required and closes when the event starts. 
Power will discuss the importance of philanthropy along with how philanthropists are, and should, respond to the COVID-19 pandemic, economic turmoil and racial unrest, Shaw said. The event is part of the Institute's Understanding Our New World series. 
"Angelique Power is one of the most innovative and respected leaders in the philanthropic community in Illinois," Shaw said. "She has transformed The Field Foundation into one of the most dynamic forces for positive change in Chicago." 
The Field Foundation was founded in 1940 by Marshall Field III and is a private, independent foundation with a goal "of community empowerment through funding nonprofits working in justice, art, media and storytelling and leadership investment," according to the foundation's website. 
The discussion with Powers is part of the Institute's series with historians, political analysts, and state and national leaders. This is the 10th in the series, which began in late April, and has featured speakers including author and historian David M. Kennedy, former United Nations Deputy Secretary-General Jan Eliasson, Rahm Emanuel, former Chicago mayor, U.S. Congressman and White House adviser, and Leon Panetta, former U.S. Secretary of Defense and CIA director. 
Registration open for Powers' conversation
Registration for the free ZOOM meeting is available in advance. After completing registration, participants will receive an email confirmation with information about joining the meeting, along with the meeting ID and password. 
Participants have an opportunity when they register to submit a question to Power by email at paulsimoninstitute@siu.edu or by including it in the "Questions and Comments" section on the registration form. 
More information on the Institute's events is available at paulsimoninstitute.siu.edu/event-information/.