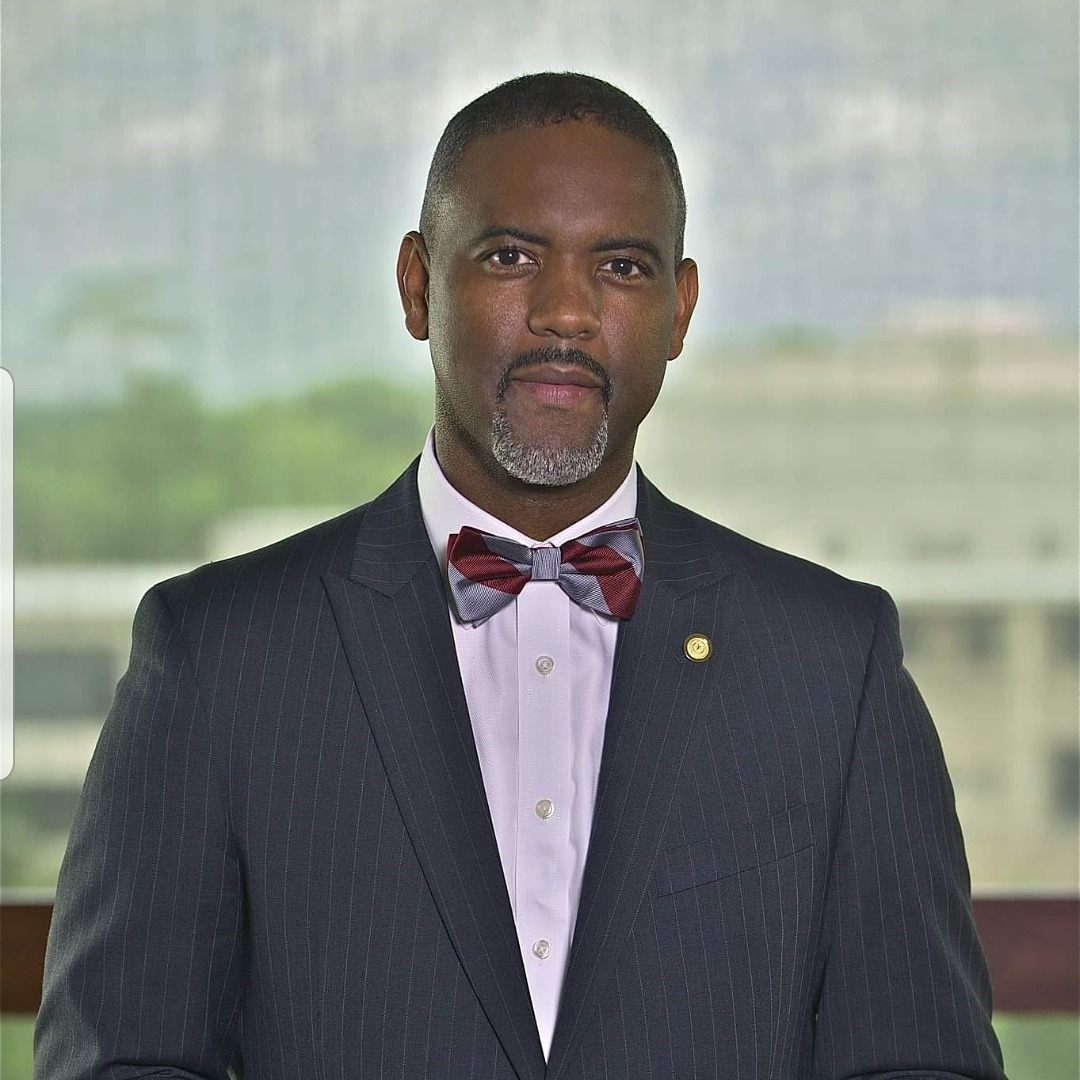 May 29, 2020
Austin A. Lane appointed chancellor of SIU Carbondale
Austin A. Lane has been appointed to serve as the next chancellor of Southern Illinois University Carbondale. 
His appointment was approved May 29 by the university's Board of Trustees following a recommendation by SIU System President Dan Mahony.
Lane was president of Texas Southern University, based in Houston, from 2016 to February 2020. Prior to his presidency at Texas Southern, Lane was executive vice chancellor for academic and student affairs for the 90,000-student Lone Star College System in Texas in 2015 and 2016.  He served as president of Lone Star College-Montgomery from 2009 to 2015 and executive vice president for student affairs for Tyler Junior College in Texas from 2005 to 2009. He worked at the University of Texas at Arlington from 1995 to 2005 as a counselor, assistant dean of students and director of judicial affairs and dean of students.   
Lane holds a bachelor's degree in psychology from Langston University in Oklahoma, a master's degree in human relations from the University of Oklahoma, and a doctor of education degree in higher education administration from the University of Alabama.   
His recommendation as chancellor follows a national search overseen by a screening committee that included representatives of multiple campus groups as well as community members. 
Lane's appointment is effective no later than July 6.