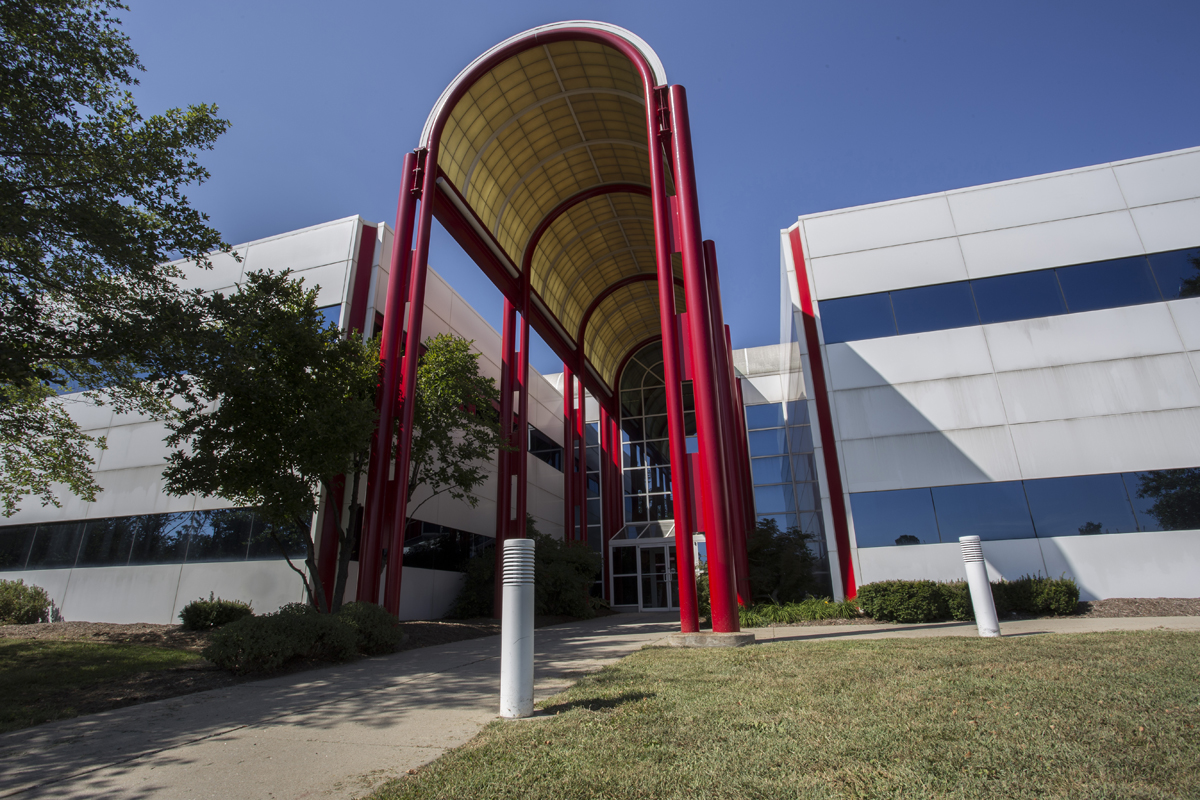 April 07, 2020
SIU economic development experts available to assist businesses
CARBONDALE, Ill. — Staff with SIU Carbondale's Office of Innovation and Economic Development are available to help as businesses, particularly small businesses, deal with the impact of safety protocols from the COVID-19 pandemic.
Staff members are assisting by both telephone and virtual connections. In addition, free informational webinars are being held to help businesses.
 "The COVID-19 virus has had a major impact on the operation and future of many businesses in Southern Illinois but we are here to help businesses navigate through these uncertain times," Greg Bouhl, director entrepreneurship and business development for SIU, said.
There are a variety of federal and state resources to help businesses, including some funding available in the form of loans and some that won't have to be repaid, according to Bouhl.
Finding resources
One session is geared specifically toward helping small business operators learn about resources, new programs and the latest information. "The COVID-19 Programs and Resources for Illinois Small Businesses" webinar is set for 3 p.m. on April 14.
Topics include:
Economic Injury Disaster Loan.
Payroll Protection Program.
Small Business Debt Relief Program.
Small Business Administration Express Bridge Loan.
Illinois Small Business Emergency Loan Fund.
Downstate Small Business Stabilization Program.
Illinois Treasurer COVID-19 Relief Program.
Register online at zoom.us/meeting/register/vJ0ucOiorzkqn7vKzQEOS3wma0Yg5XEvCQ.
Starting a business
The Illinois Small Business Development Center at SIU is continuing to offer some of its regular programming online at this time. "Start Your Business in Illinois" is set for 9 to 11 a.m. on April 16.
The webinar will cover all of the information one needs to know when considering starting or expanding a business. The session will cover:
Writing a business plan and analyzing the business' potential.
Setting up the legal structure.
Securing a name for the business.
How to obtain necessary licenses and permits.
Obtaining financing and various other relevant topics.
SBDC advisers will discuss relevant information and answer questions. Register for the session at ilsbdc.ecenterdirect.com/events/31894.
Individual remote help
Clients can still receive personalized assistance from SBDC staff who are working remotely via Zoom, telephone and email. 
"Demand is super high – we had 113 people register for the latest webinar – but we are here to help, whether it's finding funding to stay open, start a business or help existing businesses," Bouhl said.
To obtain services as a client, register online at ilsbdc.ecenterdirect.com/?home=51.
For more information, call 618/536-2424 or email sbdc@siu.edu.