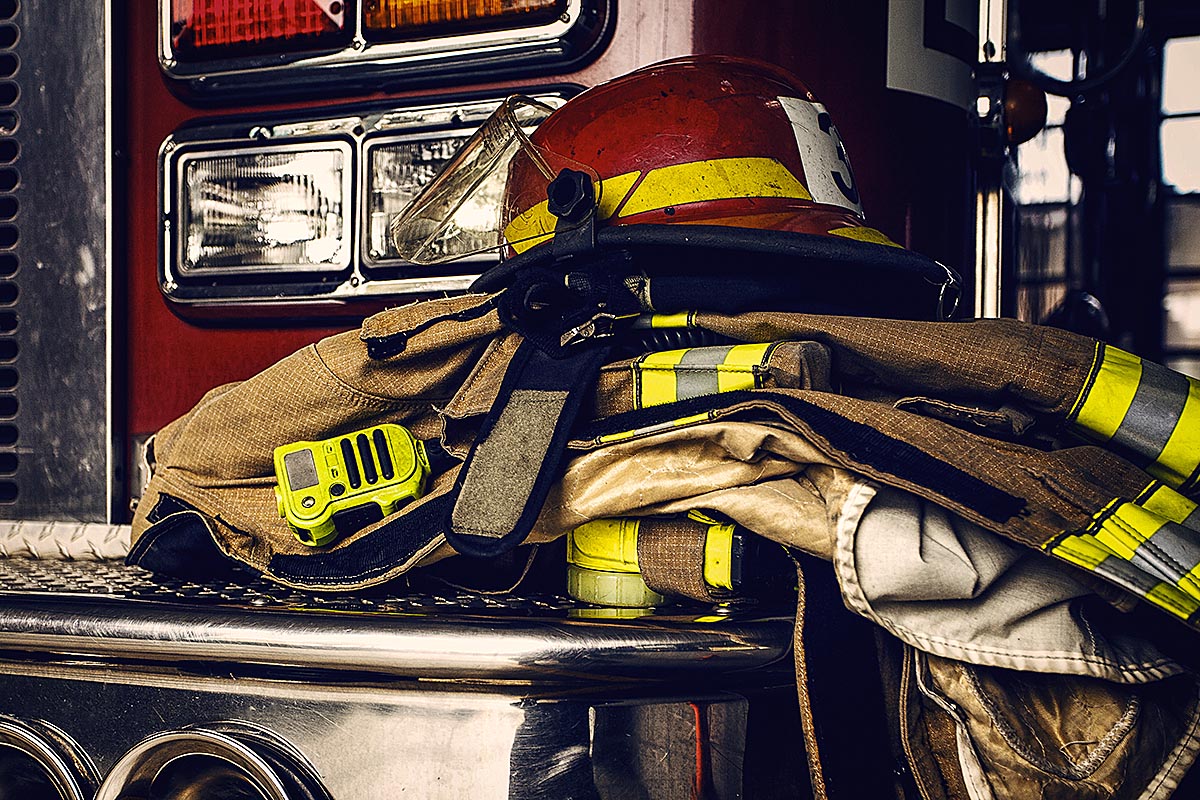 December 19, 2018
SIU's online Public Safety and Homeland Security Program among nation's best

 CARBONDALE, Ill. — Southern Illinois University Carbondale's online Public Safety and Homeland Security Management master's degree program is judged to be among the nation's best in quality and affordability.
OnlineMasters.com Wednesday selected SIU's program as among the top five accredited public and private non-profit institutions in "Best Public Safety Administration Programs" for working professionals for 2019.  
In addition, the program also ranks No. 5 by CollegeChoice.net for the least expensive online master's in public safety administration degree.
SIU Carbondale ranked 5th among the top nine programs that OnlineMasters.com featured. Overall, 358 public safety administration online programs in the nation were analyzed with 17 industry experts, hiring managers and current students and alumni consulted.
Academic quality, student success, affordability examined
The organization's methodology examined eight divisions within three areas: academic quality, student success and affordability. Those include:
Academic quality, including graduation, retention and enrollment rates.
Number of online programs offered.
Faculty credentials and training.
Quality of student engagement with faculty.
Student services and technology.
Average net program costs for students.
Percentage of students who take out loans and default rates.
"This means that our hard work focusing on student success, an innovative hybrid delivery model as well as our effort to align with industry needs are paying off," said Andy Wang, dean of the College of Applied Sciences and Arts.
He added that the accomplishment was a team effort.
"The No. 5 ranking is a byproduct of a faculty team with extensive industry experience doing continuous improvement of our course content to reflect the changing dynamics of public safety management," he said.
Methodology relied upon recent data
OnlineMasters.com said ranking methodology incorporates most recent data from the Integrated Postsecondary Education Data System and statistical data from the National Center for Education Statistics. Only programs from accredited nonprofit institutions were eligible.
"A graduate degree enables professionals in this field to develop the skills necessary for managing the multiple moving parts," said Barbara Montgomery, program recognition manager. "A job in public safety administration also provides career stability and fulfillment." 
SIU's program focuses on working professionals
SIU's program, which has about 130 students, is offered both online and at four extended campus locations, said Craig Anz, interim program coordinator for the Public Safety Management program.
In addition to online availability, the program offers undergraduate courses at:
Chicago Public Safety Headquarters, Chicago Illinois.
Joliet Junior College, Joliet, Illinois.
University Center College of Lake County, Grayslake, Illinois.
San Antonio College, Walnut, California.
The master's degree can be completed in as little as 16 months and students can apply to start classes at any time throughout the year, Anz said. There are about 30 students pursuing master's degrees and more 80 undergraduate students.
"We have extraordinary faculty who have real-world professional experience, research and academic credentials, and are considered leading experts in the subject areas," Anz said.
The program is within the School of Architecture.
Students come from experienced backgrounds
Many of the students pursuing the degree come from military and fire service leadership backgrounds, Anz said.
"Our students also make the program great as they bring a lot of varied experiences into the academic setting, like active military service and various in-field public safety roles, for open and shared dialog on real-world problem-solving," Anz said. "The program is composed of true 'heroes' in the making, a positive impact and a great benefit to society-at-large."
Program success is the result of a team effort
Lindsay Laycoax, the university's Public Safety Management site coordinator at Joliet Junior College, said dedicated staff, faculty, alumni and motivated students comprise the "fantastic team effort."
That work makes SIU's program the one that public safety professionals choose for their higher educational needs, he said.