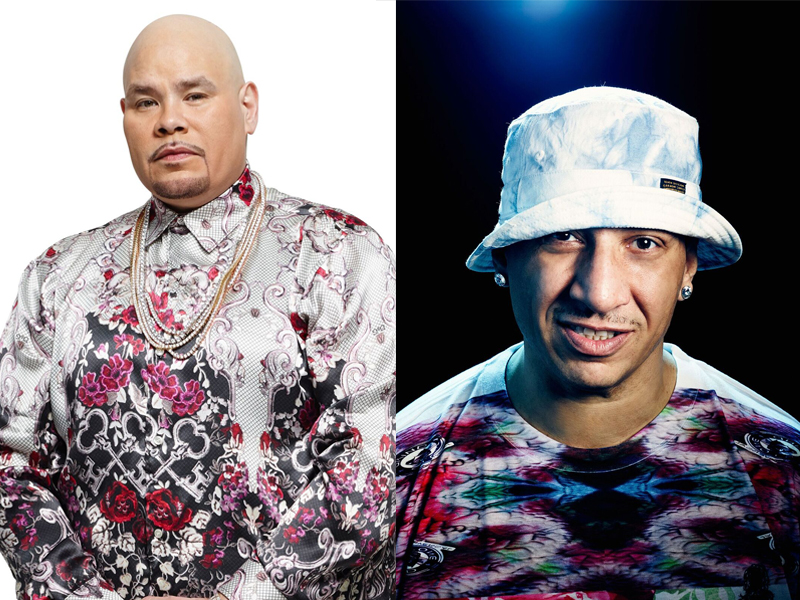 March 26, 2018
Fat Joe and Kid Capri joining Ice Cube in concert at SIU April 28
CARBONDALE, Ill. — Ice Cube is going to have some impressive company when he takes the stage at the Southern Illinois University Carbondale Arena on April 28.
Fat Joe and Kid Capri are the opening acts for the concert, SIU Presents announced today.
Fat Joe is a hitmaker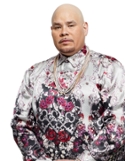 Fat Joe's career began in the 1990s with the rap group E.I.T.C. and his 1993 debut album, "Represent," featured the single "Flow Joe," which hit the No. 1 spot on the Billboard Hot Rap Singles Chart.
A native of the South Bronx, he's had numerous other top-selling albums and singles, including his single "Lean Back," which spent three weeks in the Billboard Hot 100 and was ranked by VH1 among its "100 Greatest Hip Hop Songs" list in 2008.
Born Joseph Antonio Cartagena, Fat Joe paired with Remy Ma to record "All the Way Up" in 2016, featuring French Montana and Infrared. It earned the nomination for best rap performance and best rap song for the 2017 Grammy Awards and was recently certified double platinum.
Fat Joe and Remy Ma also earned a nomination as best group for the 2017 BET Awards.
Kid Capri joins the rap fest
 Rounding out the bill is Kid Capri. Capri, also known as David Anthony Love, rose to fame as a DJ.
A musical artist and director in his own right, he's been a lead judge on Smirnoff's "Master of the Mix" reality television competition and won the Lifetime Achievement Award from the Global Spin Awards.
He's currently working on "Top Tier," an album featuring some of today's hottest rappers.
Get your tickets now
SIU officials said there is already considerable excitement about headliner and multi-million album rapper, singer, songwriter, actor, producer and media personality Ice Cube.
He will be performing at the arena at 8 p.m. on April 28.
Tickets are on sale now:
Online: siu.edu
By phone: 877-SALUKIS (877/725-8547)
In person: SIU Arena the McLeod Theater box office, from noon to 4:30 p.m. Monday through Friday.
VIP Party
SIU Presents is also hosting a VIP party and tickets are now available.
Anyone with a concert ticket can purchase party passes, which include access to the First Mid Bank Saluki Lounge and private bar, featuring appetizers and free soft drinks, with beer and wine available for purchase. Also included is a special gift and a VIP lanyard.