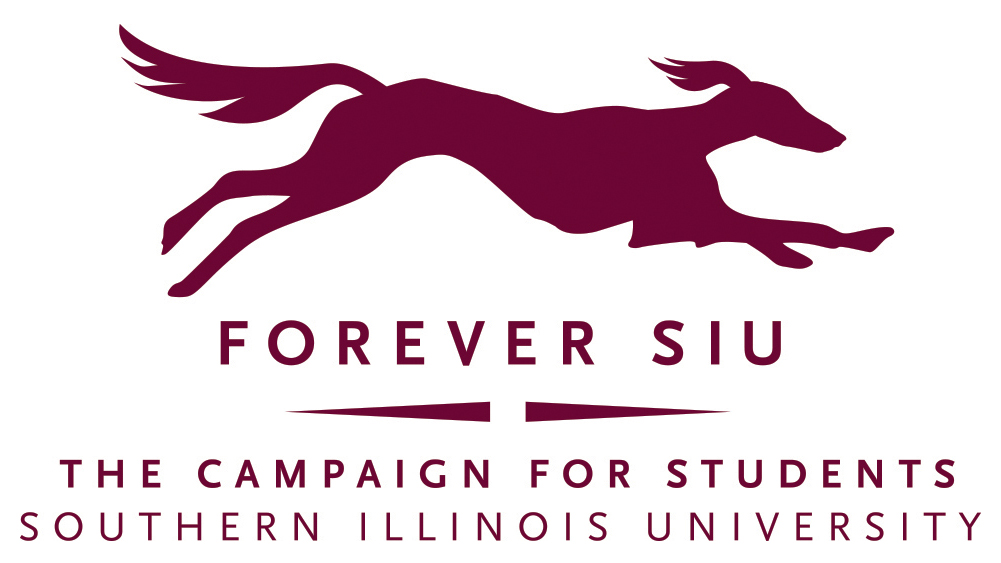 January 25, 2018
$75 Million 'Forever SIU' campaign reaches 75 percent of goal in first year
CARBONDALE, Ill. — A three-year, $75 million fundraising campaign to support students at Southern Illinois University Carbondale raised more than $56 million in its first year.
"Forever SIU: The Campaign for Students" launched Jan. 1, 2017. As of Dec. 31, approximately 5,000 donors contributed $56,317,674, or 75 percent of the $75 million goal, according to Jim Salmo, chief executive officer of the SIU Foundation.
The campaign's progress is a sign of confidence in the university, said SIU Chancellor Carlo Montemagno.
"As we meet with our alumni close to home and across the country, I hear stories that reflect great pride in SIU," Montemagno said. "As we approach our 150th anniversary in 2019, I'm grateful to the many graduates and friends who are investing in our future."
More than half of the total raised is for student scholarships and fellowships, with the balance supporting academic programs, facilities and technology.
"Every gift, large and small, benefits our students," Montemagno said.
Salmo said many donors work with foundation staff members to identify options for making gifts. Some make outright donations, some pledge gifts to be made over several years, and some defer commitments to be made through an estate or other means.
"Many donors are surprised to learn that they have a lot of flexibility in making a gift that supports something near and dear to them at SIU," Salmo said. "And some are blending their gifts so that they have both immediate and long-term impact. However they choose to give, we are grateful for the positive difference they are making for SIU and its students."
"The success of 'Forever SIU' is only the beginning," Montemagno added. "There is so much ahead that we can accomplish in partnership with our alumni and friends."
To learn more about the campaign, visit foreversiu.org.