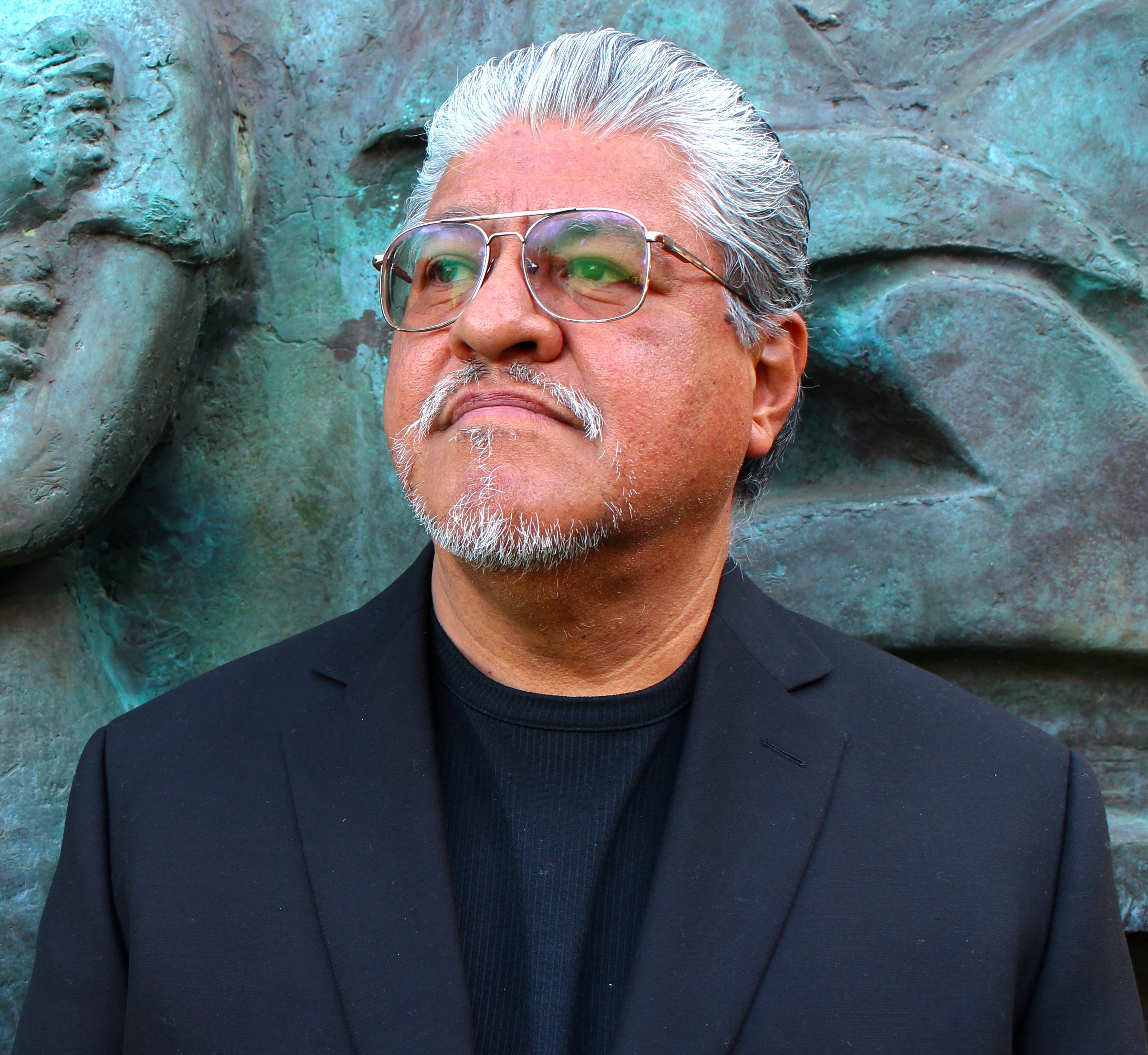 September 14, 2017
University to celebrate Hispanic/Latino Heritage Month
CARBONDALE, Ill. -- Hispanic/Latino Heritage Month 2017 at Southern Illinois University Carbondale will celebrate the diverse heritage and contributions of Hispanic and Latino peoples.
The celebration kicks off Monday, Sept. 18 at 5 p.m. in the Student Center's Old Main Lounge. Chancellor Carlo Montemagno will speak at the reception, which will give people a chance to learn more about heritage month activities.
The festival, which features guest speakers, music, salsa, poetry and much more, wraps up Oct. 5. All activities are free and open to the public.
In addition to highlighting the Hispanic/Latino cultures and contributions, the month's events will also serve to connect the ongoing immigration reform debate and its impact on the communities, according to Rene Francisco Poitein, coordinator of SIU's Hispanic/Latino Resource Center.
Luis J. Rodriguez, the official 2014-2016 Poet Laureate of Los Angeles, will present the keynote address at 7 p.m. on Sept. 26 at the Student Center's Ballroom D. Rodriguez is an award-winning writer, earning international attention for his poetry, novels, memoirs, short stories and children's books. A community and urban peace activist, mentor, youth and arts advocate, Rodriguez has won the Carl Sandburg Literary Award and other recognition for his writings.
His works include the best-selling memoir "Always Running, La Vida Loca, Gang Days in L.A." and its sequel, "It Calls You Back: An Odyssey Through Love, Addiction, Revolutions and Healing." His most recent poetry book is "Borrowed Bones." He is the founding editor of Tia Chucha Press and the co-founder/president of Tia Chucha's Centro Cultural & Bookstore in the San Fernando Valley.
Rodriguez will also lead a poetry workshop at 11 a.m. on Sept. 25 in Morris Library's John C. Guyon Auditorium. The Hispanic/Latino Resource Center and the University Honors Program are collaborating to bring Rodriguez to campus.
Other event highlights include "DACA and Immigration 101," by Murphysboro attorney Diane Speir, at 5 p.m. Sept. 28 in the upper level of Grinnell Hall. A discussion, "The Experience of LGTBQ Asylum Seekers and Latinx Immigrants in the United States," led by Tania Linares Garcia, a staff attorney with the National Immigrant Justice Center's Federal Litigation Project and LGBT Immigrant Rights Initiative, will be at 4:30 p.m. Oct. 2 in the SIU School of Law Room 102.
In addition, there will be live Latino music by Tierra Roja at 6 p.m. on Sept. 22 at the Carbondale City Pavilion. Each Thursday night from Sept. 21 through Oct. 5, it will be time for "Ven Bailalo" – free salsa lessons – at 7 p.m. in the lower level of Grinnell Hall. Fun cultural activities also include the piñata workshop at 5 p.m. on Sept. 29 in the Student Center's Big Muddy Room.
The full schedule of events for Hispanic/Latino Heritage Month is available at smrc.siu.edu/hrc/.