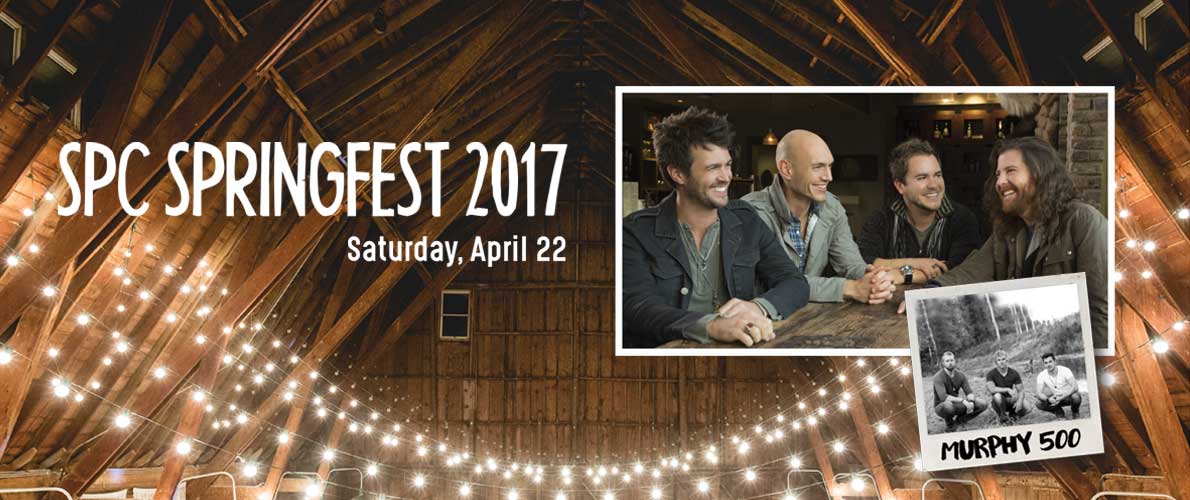 April 04, 2017
Eli Young Band headlines Springfest
CARBONDALE, Ill -- The Eli Young Band is the headline performer at Southern Illinois University Carbondale's Springfest 2017.
Several other performers, all rising stars with local or university connections, will join the award-winning country music act on stage at the SIU Arena at 7 p.m. on April 22.
The Eli Young Band has three No. 1 hits to its credit as well as a Grammy nomination and an Academy of Country Music award for "Song of the Year" for their first chart-topper, "Crazy Girl." Their tune "Even if It Breaks Your Heart" was certified platinum and earned the band several award nominations. They followed up with the No. 1 single "Drunk Last Night."
The doors open at 6:30 p.m. for Springfest. The opening acts include the Natu Band, featuring singer-songwriter and former Saluki football player Natu Visinia, and the popular Murphysboro-based progressive country band, Murphy500. Murphy500 recently completed its first full-length album at Omnisound Studios in Nashville.
Logan Mize, former SIU football player, will take the stage as well. Singer/songwriter Mize has earned air time as a "Highway Find" on the Sirius XM satellite radio channel The Highway, has appeared in an episode of The CW's drama, "Hart of Dixie" and can even be seen performing with his band on a cotton commercial featuring Hayden Panettiere.
Tickets for the Student Programming Council (SPC) concert are on sale now. Visit www.spc.rso.siu.edu and click on SPC Springfest.
SIU students pay $15 in advance, with a student ID, or $20 on the day of the show and there's a limit of one ticket per valid student ID. Admission is $25 for the general public for tickets purchased in advance or $30 on show day. A $3 handling fee is assessed for each ticket bought.
The Student Programming Council, SIU Athletics and Pepsi MidAmerica are the Springfest 2017 sponsors.