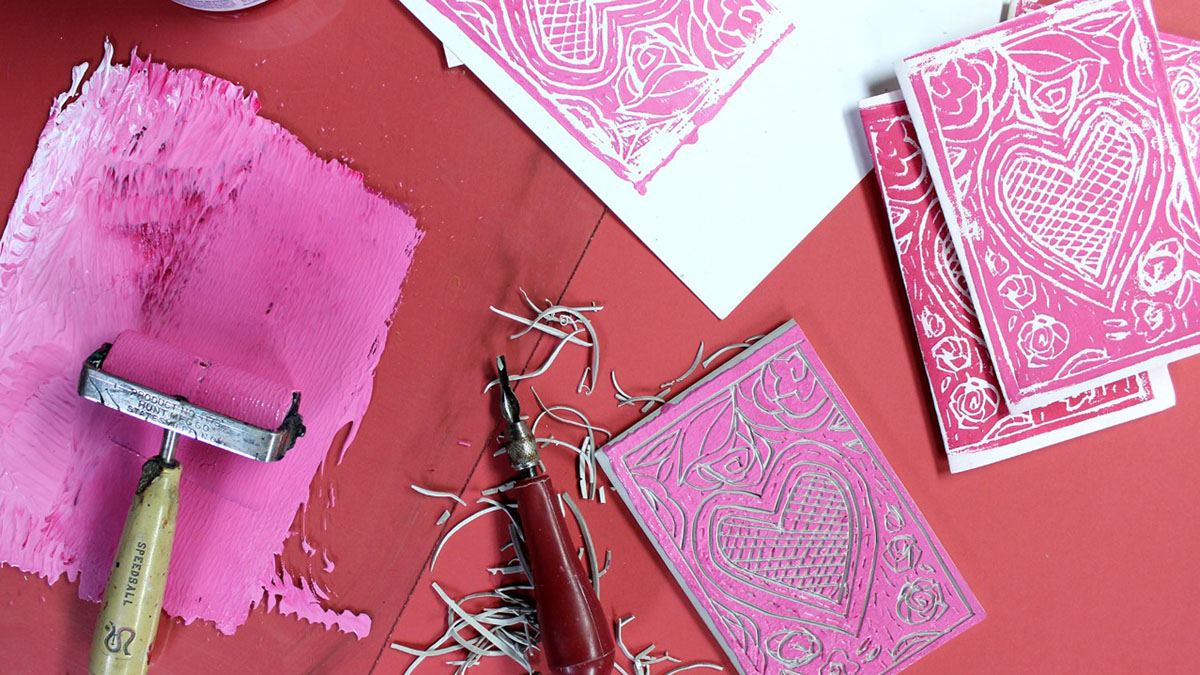 January 19, 2022
Vendors, public welcome at SIU's Valentine's Day Craft Sale
CARBONDALE, Ill. — The Valentine's Day Craft Sale returns to Southern Illinois University Carbondale this year.
The popular event is set for 10 a.m. to 5 p.m. Feb. 14, in the Art Gallery, located on the first floor of the Student Center. 
Long-time tradition
Artisans and crafts people from throughout the region have been coming to the craft sale to showcase their handmade items and wares to the public for about 30 years. A wide variety of products, including pottery, soaps, jewelry, clothing, artwork, and more are typically available to buy.
Admission is free and open to the public.
SIU is committed to protecting the community, so all who attend must follow current campus and state pandemic safety protocols and wear masks.  
Vendors welcome
The Craft Shop is accepting applications from arts and crafts vendors who would like to participate. Registrations are due by Feb. 11.
For more information about the Valentine's Day Craft Sale or SIU's Craft Shop, visit the website, email craftshop@siu.edu, or call 618-453-3636.