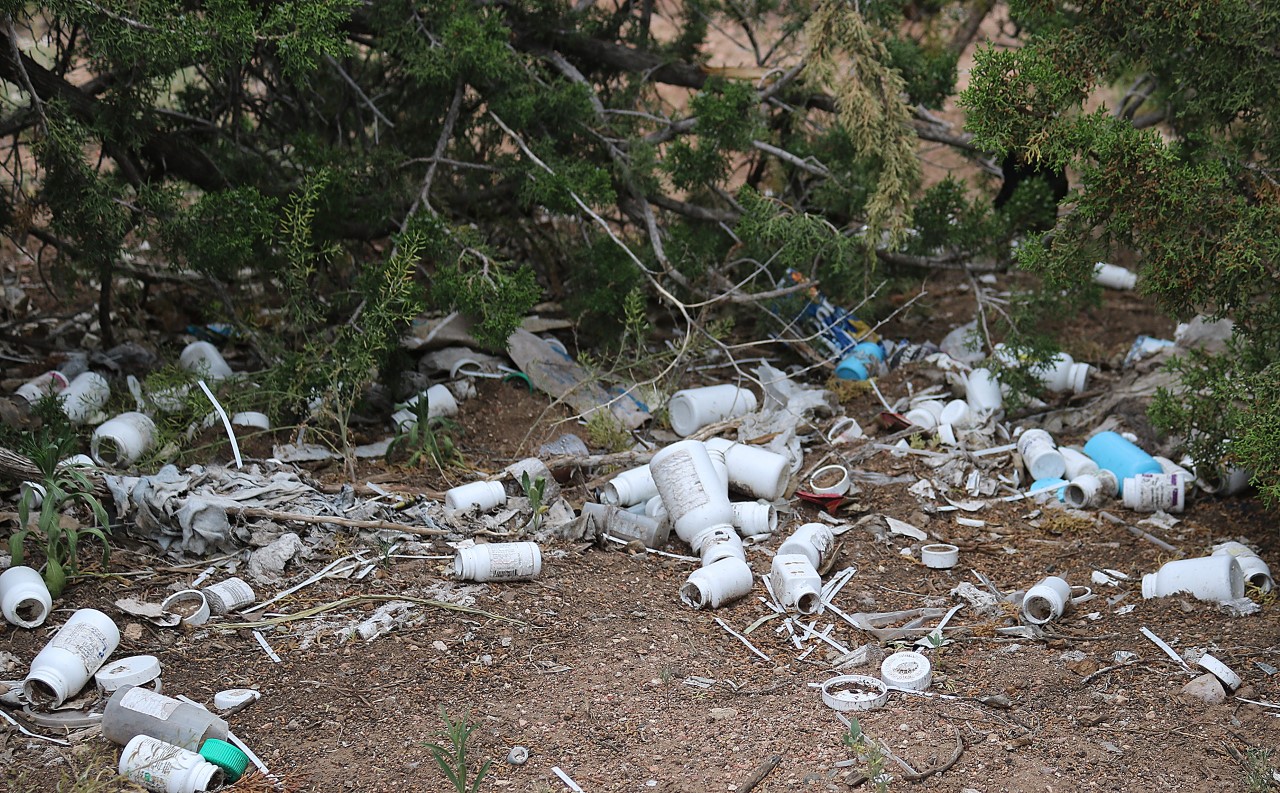 December 12, 2019
SIU's Justin McDaniel helps battle the opioid crisis through research and action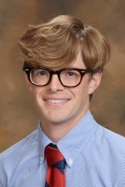 CARBONDALE, Ill. — As the opioid crisis rages across the country, Southern Illinois University Carbondale faculty member Justin McDaniel and a colleague have received a $3.2 million grant to take action in one of the areas hardest hit by the problem.
Statistics are staggering
According to the Centers for Disease Control and Prevention (CDC), more than 702,000 people lost their lives due to drug overdoses between 1999 and 2017. That includes 70,000 deaths in 2017, the last year for which totals are available.
The CDC now classifies drug overdoses as the leading cause of injury-related deaths in the United States, and nearly 68% of those deaths involved a prescription or illicit opioid.
While the opioid epidemic doesn't discriminate – it affects people of all incomes and demographics all across the country – Appalachia in general, and Alabama in particular, has been hit particularly hard, McDaniel said.
"Alabama has the highest rate of opioid scripts in the nation at about 121 per 100,000 residents in 2016. That is two times the national average for that time frame," he said. "The rate of opioid overdose deaths in Alabama doubled between 2012 and 2017. In 2017 specifically, the number of opioid-related deaths recorded in Alabama reached 422."
Action plan
McDaniel, an assistant professor of public health and recreation professions, and David Albright, the Hill Crest Foundation Endowed Chair in Mental Health Research and a professor of social work at the University of Alabama, received grant funding and developed a two-fold plan to address the problem, focusing on 16 Appalachian Alabama counties.
The Federal Department of Health and Human Services Substance Abuse and Mental Health Services Administration (SAMHSA) grant will fund a four-year project.
McDaniel said the project includes three major components:
Creating "heatmaps" showing where the opioid overdoses are most prevalent in northern Alabama, and then equipping and training first responders in those areas to handle overdoses.
Assessing first responder occupational burnout in the 16-county area, with particular focus on any differences in the likelihood of a responder with a history of military service experiencing burnout.
Community and health-care provider education about the dangers of opioids and other illicit drugs.
Nasal spray will help
The initial phase of the project Albright and McDaniel are undertaking involves obtaining the latitudinal and longitudinal coordinates for every opioid overdose within the 16-county region of northern Alabama they are focusing on. They will plot that data on maps and then work with first responders that cover those areas, providing them with Naloxone, a nasal spray which has been shown to be effective in reversing opioid overdose. First responders will also receive training in how to recognize the signs of overdose and instruction in how to administer the spray.
This aspect of the project will be ongoing throughout the four years of the grant.
Caring for the caregivers
The researchers will also be keeping tabs on the first responders dealing with the opioid crisis. The study group includes police, firefighters, paramedics and emergency medical technicians. Assessments will be administered to these field caregivers to determine if they are experiencing burnout as a result of caring for so many people suffering from drug overdoses and seeing so many casualties.
The research team will also try to determine if post-traumatic stress disorder plays a factor. They will be studying whether the first responders are suffering secondary trauma from repeated experiences dealing with drug overdoses and death involving their patients.
If such a correlation is found, plans call for establishing a service referral network for the first responders, McDaniel said.
"These first responders are very much needed and they have to be able to do their job and do it well," McDaniel said. "We've got to figure out how to give them the tools and services they need to help them perform their jobs to the best of their abilities and for the long-term."
McDaniel will evaluate data
As the lead evaluator and co-investigator on the grant, McDaniel, who was raised in Robinson Illinois, and completed his doctorate in health education at SIU, will build a database, submit information to SAMHSA and write reports regarding the research findings.
The grant will fund a graduate assistant position at SIU, giving a student the opportunity to work with McDaniel to help manage the large data stream on the project.
More to come
This project is part of a comprehensive approach to attacking the opioid crisis in Alabama and the country, McDaniel said.
He noted that it's often easy to see the cause and effect in the initial stages of opioid abuse but not always easy to see a solution. People working in certain areas may be more likely to suffer injuries resulting in pain. Chronic pain results in more prescriptions for opiates resulting in higher addiction rates, more overdoses and more deaths.
"But dealing with the aftermath, you realize the bigger problem isn't just reducing the number of prescriptions. Ultimately, it's finding other, safer ways for people to deal with pain," McDaniel said.
McDaniel and Albright previously received an $8 million, five-year SAMHSA grant. This grant is funding studies of revamping the primary health-care system in select hospitals in west Alabama. In particular, Albright and McDaniel are coordinating and studying the integration of behavioral health screenings for alcohol and drug use, include opioid use, within primary care settings.  
McDaniel said experts know there are no quick and easy answers when it comes to winning the war against the opiate epidemic but that by working to address the problem from a variety of different angles, using research and other methods, they hope to make inroads and save lives.